By Matt Leffers
Picture a nice meandering ride through the idyllic countryside of Nanaquacket and Little Compton down to the salty ocean breezes of Horseneck Beach - then on up to the "crooked chook" hills of Freetown and Fall River!  You can thank my Aussie wheelmate for that down under slang!
The Brewing Good Ride was gentle and cool for the first 30 miles and the views of Seapowet beach, Acoaxet Neck and Elephant Rock were nothing short of spectacular! The water stop at mile 30 in Adamsville came at a perfect time, just before the first real hill climb and long push down to Horseneck Beach.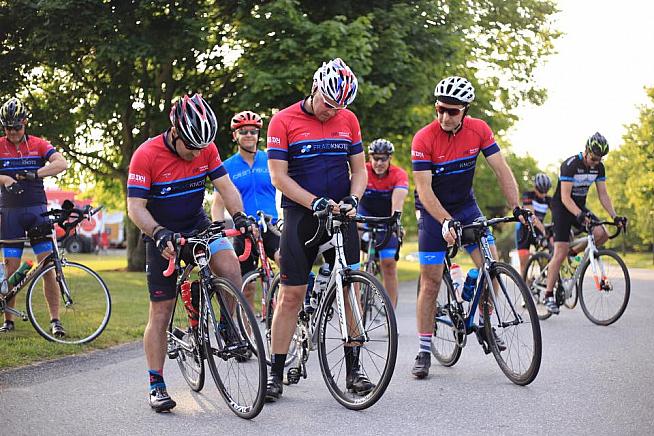 Then the ride up around the Westport farms and down to Round Hill in South Dartmouth was fast and fun with no cars whatsoever. Sweet first half!

Then reality set in...

The hills of Freetown and Dartmouth felt hotter than a Mexican prison in July! Pretty sure all of us were swearing like New Bedford fisherman at this point. All I can say is thank God for the Mile 63 and Mile 77 water stops.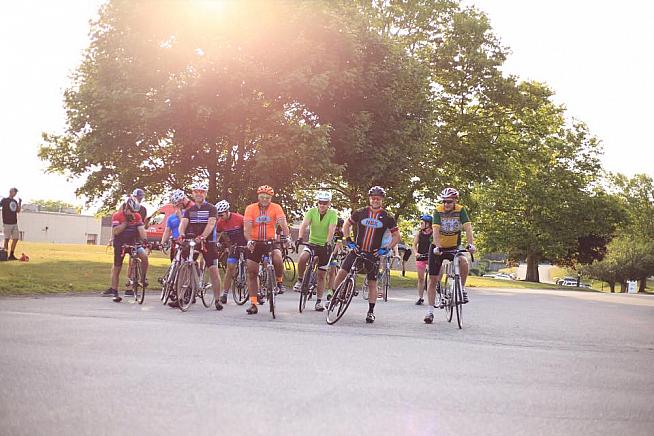 The last 23 miles was a true test of physical stamina (and mental sanity)!

Temps were pushing 95 degrees and the remaining vertical climbing was over 1,500 feet! The roads were smooth and the views were great, but I think I can speak for everyone that a medieval form of Scottish torture might have felt better at this point.

By the time we crossed the Sacconet bridge, all we could think about (and taste) was the cold beer at Ragged Island Brewery just a few miles away! And with one more (brutal) climb right before the finish... the taste of sweet hops was realized.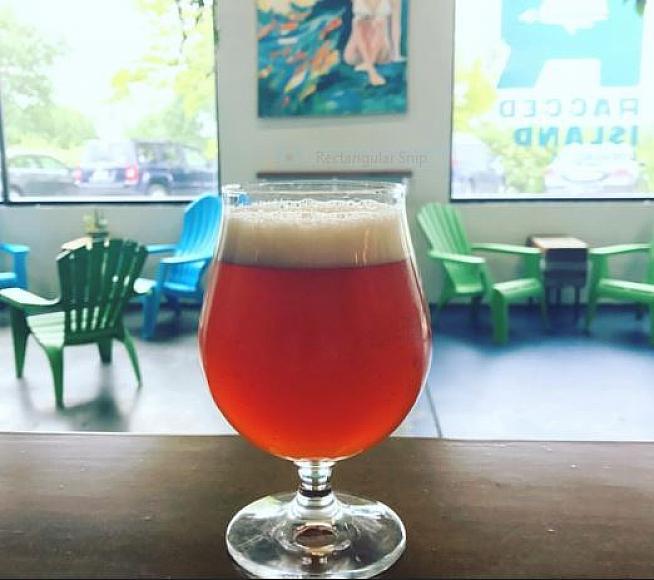 Great times prevailed afterwards with awesome hoppy brews, tasty food truck treats and a crowd pleasing raffle to close out a phenomenal day.

This ride will quickly become a great RI tradition! We are all looking forward to next year (minus that last mile)!

Cheers!

Note: Organizer Patrick MCrann, Event Director Brewing Good has announced that the ride raised $3,000 for the 'Fraid Knots Pan Mass Team in their quest to fund research to fight cancer. "Just as importantly, everyone got out and had a fantastic ride and enjoyed the post race celebration."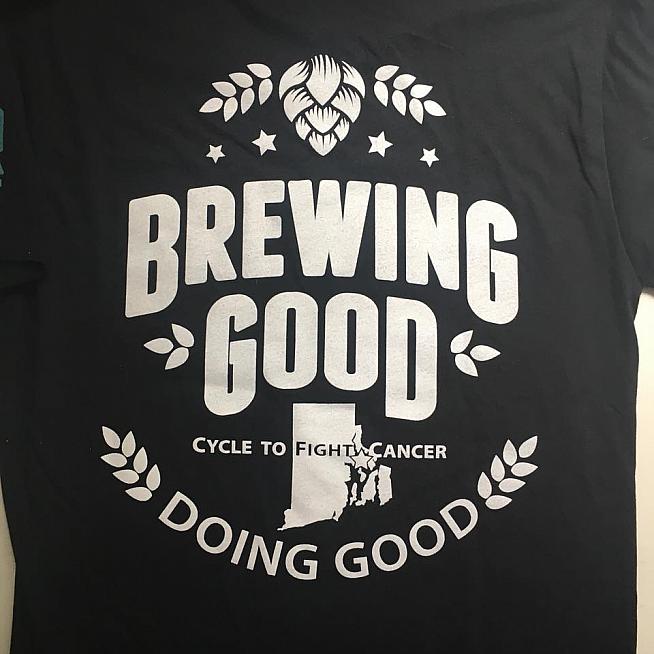 0 Comments