There are hundreds of training programs promoting incredible "breakthrough" benefits with power meters, lactate blood testing, HR zones, pedal vectors, periodization, train high/sleep low, Long Slow Distance, Time Crunched Intervals, group rides, solo rides, vegan/keto/paleo/BigMac diets, etc. etc. etc.
It's enough to make your head spin and vomit like Linda Blair in the Exorcist.
Nonetheless, I've tried all of them over the last 40 years since Pro Bucket Riders always look for that extra edge, so they can finish 437th instead of 447th.
Some seem to work, some not so much, but now I religiously follow one - New Wave Training.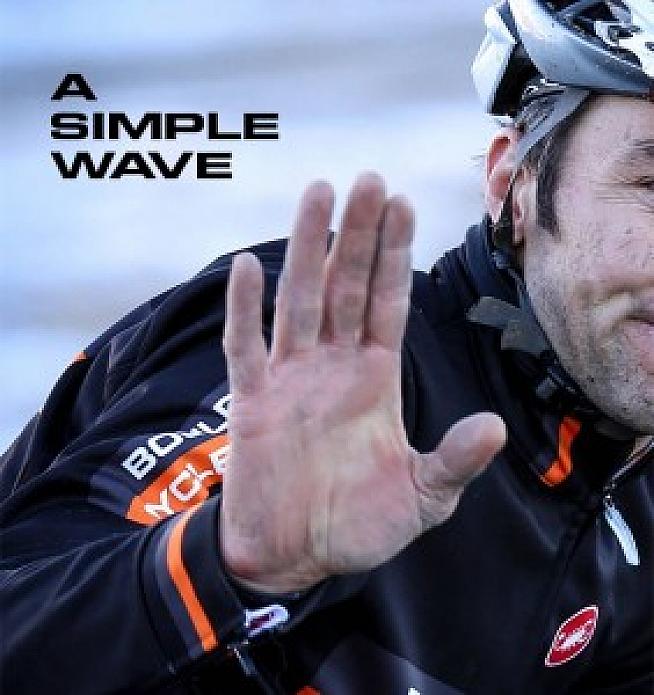 It's the only training program that works day in and day out to keep you on the road to success.
You see, no matter how you train you basically have to do it on the road on a bike (excluding that whole virtual video game training fad.) That means avoiding confrontation with cars. Getting hit by one or attacked by an irate driver seriously impedes training - no matter what training program you follow.
Therefore, it's a good idea to TRY and be friendly to automobile drivers, rather than confrontational. Some drivers ain't too bright (ok, most) and if provoked might resort to running you over, beating you up with a tire iron or running you off the road. Nothing we say or do in the heat of the moment will convince them we are anything but a damn nuisance - kinda like deer, but dressed in colorful lycra wearing tap dance shoes and a Styrofoam cooler up top.
That's not what we want, but it's just the way things are.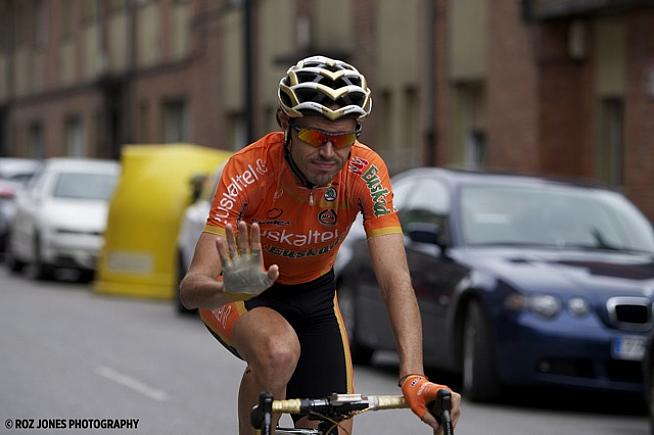 So, Always Wave.
Giving a small wave when encountering cars helps break down the animosity between drivers and cyclists. I'm not talking about a huge Texas Howdy Partner wave or certainly not the One Finger Presidential Solute, just a slight wave from the handlebars acknowledging the driver. Maybe just raising 3 or 4 fingers to say "Hey" or 'Thanks" when a driver is patient and polite.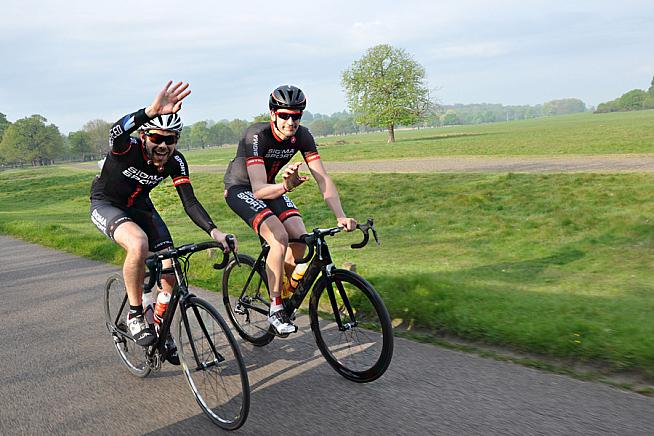 You'd be amazed how many drivers wave back. I count each return wave as a personal victory since you never know when you might need help or an extra few feet of clearance. Plus, it's better to make friends on the road than enemies.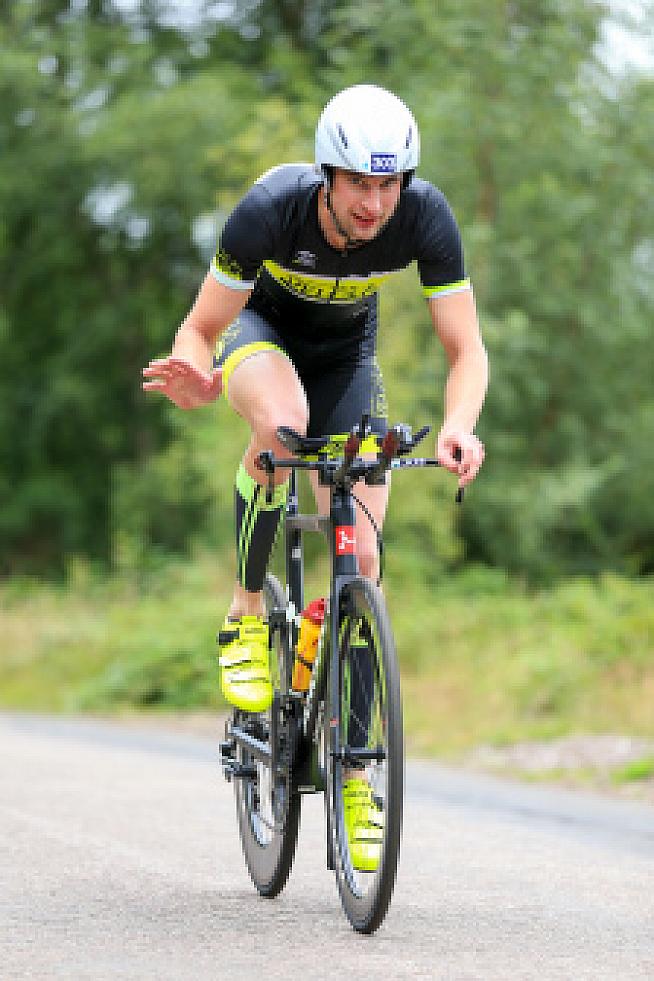 It takes a lot of practice to do this consistently, especially when drivers are less than polite, or worse. Certainly, I'm no Velo Saint and have flipped off a few (thousand) drivers over the years - all to no avail.
Now I Always Wave so I can live to ride and train another day.
Be careful out there...
What's on your Bucket List?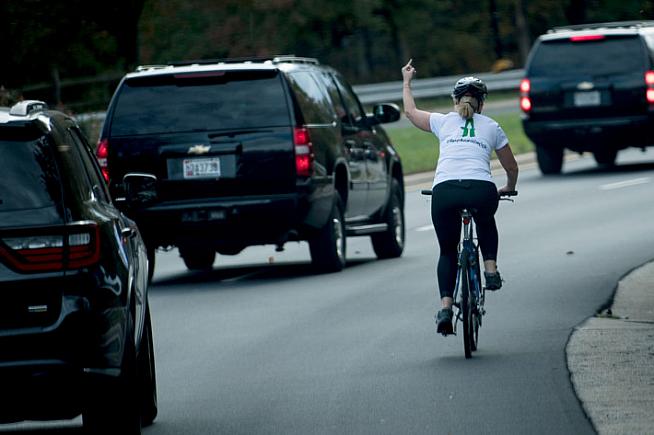 John is a former faux pro racer enjoying life as a geriatric cyclist in search of great bucket list rides to keep him in shape and out of trouble - well, at least in shape.
He writes about his Bucket Rides in all their variety and glory for Granfondo.com. See his pieces here
0 Comments