Free is for me, as the saying goes.
A new link up between the Haute Route and Gran Fondo National Series offers the chance of free or discounted entries across the two.
Sign up for any Haute Route event to receive a free entry into any GFNS event or discount the full cost of a 2018 GFNS entry against a Haute Route booking anywhere in the world.
With GFNS entries running north of $100 depending on the event and when booked, this is a real-world benefit.
Haute Route and GFNS describe the arrangement as a strategic partnership.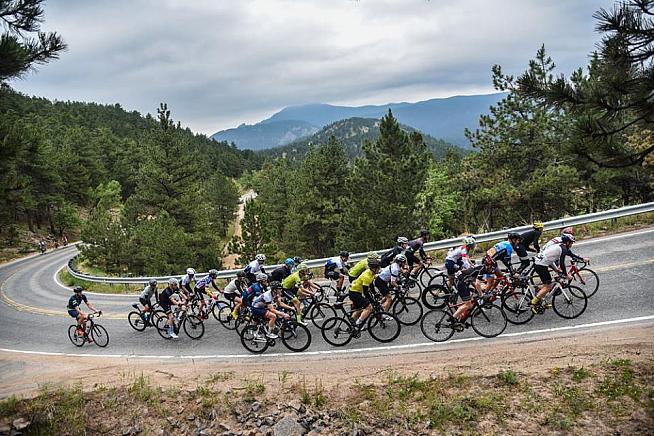 In 2018, the Haute Route is rapidly increasing its US footprint with three 3-day events to complement the 7-day Mavic Haute Route Rockies that launched in 2017.

THE BUCKET RIDER - MAVIC HAUTE ROUTE ROCKIES REVIEW

THE BUCKET RIDER TAKES ON THE GIANT OF PROVENCE WITH HAUTE ROUTE

The well-established Gran Fondo National Series (formerly GFNCS with a championship in its title) is also growing and the points competition will run over 11 events — some its own creation and some piggybacking on existing rides.

"Haute Route is dedicated to offering more cycling opportunities in North America and our partnership with GFNS enables us to support and build relationships with the amateur cycling community at the ground level," said Alain Lambert, chairman of Haute Route North America.

"Many Haute Route riders start their athletic development by doing one-day events and we believe GFNS will help inspire those riders to pursue their cycling ambitions and join our multi-day events in some of cycling's most iconic destinations in the world, including the Alps, the Pyrenees and the Dolomites."

There will be four US Haute Route events in 2018:

April 20-22 - San Francisco

May 18-20 - Asheville

June 23-29 - Mavic Rockies

September 14-16 - Utah

GFNS will grow to 11 events in 2018 with the incorporation of the Fast Freddie Challenge, the Tour de Big Bear and the Vermont Challenge.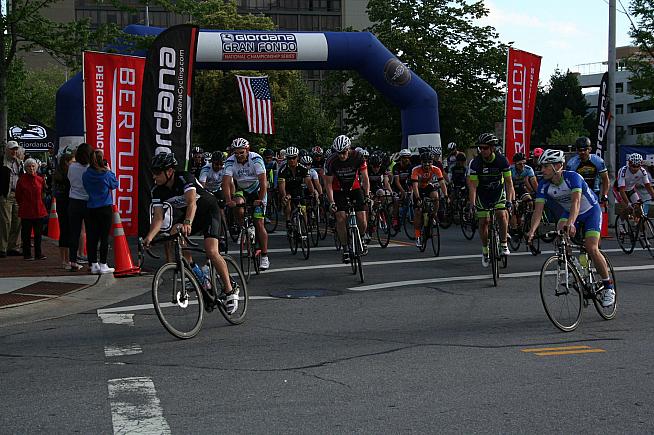 "The Gran Fondo National Series has grown exponentially since launching in 2012 and we are thrilled to be partnering with Haute Route to reach even more amateur cyclists," said Reuben Kline, GFNS Series founder and director.

GFNCS HIGHLANDS GRAN FONDO: BIKES, BEER, BONHOMIE AND A BEAR IN NEW JERSEY

GFNCS ASHEVILLE: FLYING THE FLAG FOR GRAN FONDO RACING

THE BUCKET RIDER - GFNCS GOLDEN: MAKING GRASSROOTS RACING GREAT AGAIN

GFNS Calendar 2018

March 23-24 - Gran Fondo Florida (San Antonio, Florida)

May 5-6 - Tour of Georgia Gran Fondo (Helen, Georgia)

June 2 - Fast Freddie Challenge (Sebastopol, CA)

June 3 - Highlands Gran Fondo (Butler, New Jersey)

July 22 - Gran Fondo Asheville (Asheville, North Carolina)

August 5 - Bluewater International Gran Fondo (Sarnia, Ontario)

August 4 - Tour de Big Bear/HC Gran Fondo (Big Bear Lake, California)

August 11-12 - Boone Gran Fondo (Boone, North Carolina)

August 16-19 -  Vermont Challenge (Manchester, Vermont; Stratton, Vermont)

August 26 - Golden Gran Fondo (Golden, Colorado)

September 23 - Gran Fondo Maryland (Frederick, Maryland)




0 Comments