In a renewal of its commitment to expand beyond the pool of licensed racers, USA Cycling has brought in new membership types aimed at bike lovers who don't pin on numbers.
Of particular interest to gran fondo riders may be the Silver level of membership that includes $25,000 of supplemental medical insurance as well as roadside assistance. The cost is $65.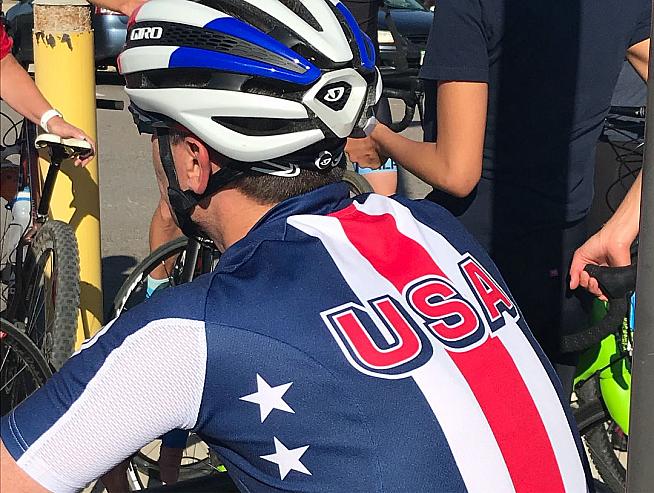 "Our new membership model is designed to enhance the experience of cyclists of all kinds," said Fuad Hamza, USA Cycling Chief Marketing & Sales Officer. USA Cycling is the governing body for the sport of cycling in America.
"There are over 65 million cyclists in the US and we would like a much larger portion of them to become members of our vibrant community and benefit from the value our organization brings to the sport, said Hamza.
The three levels on offer to non-racers are Basic for $20, Silver for $65 and Gold, which costs $175 and includes an Assos jersey and invitations to exclusive and VIP events.
The new memberships replace the RIDE membership introduced for 2016. At $50, Ride was similar, but not identical, to the new Silver and was a big shift away from the purely competitive end of the sport. The Basic level pushes this further.
The Ride membership also included a one-day racing license. The new memberships do not.
"Our mission is to develop the sport of cycling at all levels, but historically we have focused on just a small portion of the cycling community who chooses to race," said Derek Bouchard-Hall, USA Cycling President & CEO. "With our new BASIC membership, our goal is to attract far more cyclists and cycling fans into the USA Cycling community and increase our ability to have a positive impact on the sport of cycling in the United States."
USA Cycling Non-Racing Memberships:
Basic $20
Monthly training tips & promotions in an e-newsletter
FREE 1-hour consultation with a USA Cycling certified coach
Access to USA Cycling's Partner Benefits
Access to USA Cycling's PedalPerks, a new member perks program
Silver $65
All of the BASIC Membership features plus:
24/7 Cycling Roadside Assistance
$25,000 supplemental medical insurance at gran fondos & fun rides.
Limited Edition USA Cycling T-shirt ($25 value)
Gold $175
All of the SILVER and BASIC features plus:
Exclusive USA Cycling Jersey from Assos ($165 value)
Invites to exclusive USA Cycling events, early access to VIP experiences at National Championships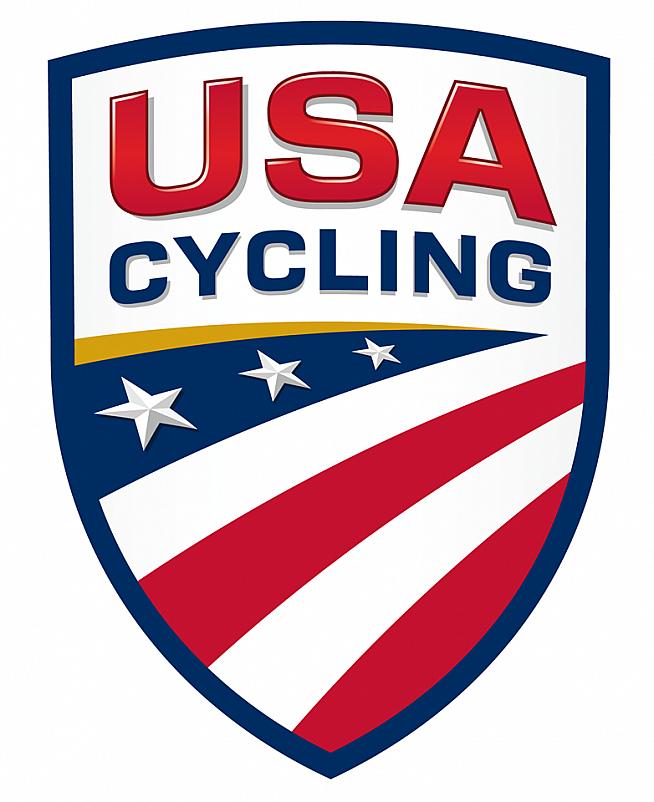 Standard 2019 racing licenses are $75 and include the benefits of the Basic membership. A license plus Silver is $120 and a license with gold membership (and the jersey) is $230.
We would like to see our membership more than double in the next few years," said Hamza. "We know that with the right support upfront, these cyclists will enjoy the sport for life." Current membership stands at around 100,000, according to USA Cycling.
USA Cycling is based in Colorado Springs, Colo. It began in 1920 as The Amateur Bicycle League of America and evolved through the decades to become United States Cycling Federation in 1975 and ultimately USA Cycling, Inc. in 1995.
0 Comments