The Hincapie brothers know how to put on a successful and enduring ride and a record field of 2,000 at the seventh Gran Fondo Hincapie is concrete evidence of that.
Until this year they have been operating on the home turf of Greenville, SC, but that changed with the Gran Fondo Hincapie Chattanooga, which drew an impressive 1,100 riders for its first running.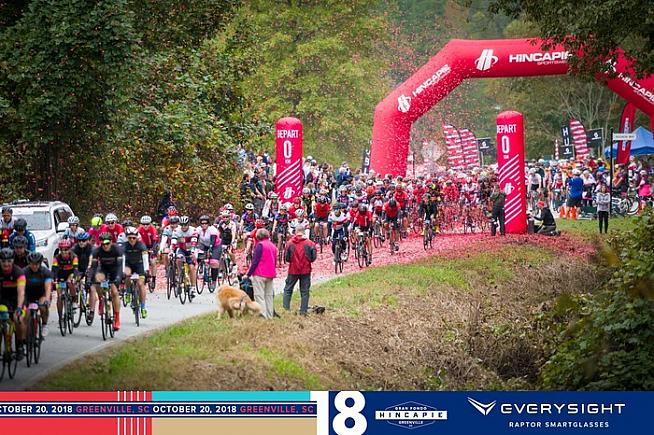 The series will expand to four events with
Fort Worth
and
Boise
planned for 2019.
The Hincapie events share a formula with routes of 15, 50 and 80 miles bracketed by food and drink. Each event has a celebrity chef dinner the night before, a family festival and awards ceremony at the finish line, and an after party.
And thanks to George's contacts in the sport from his racing career, there tend to be a mini-peloton of current and former pros riding as well. Mark Cavendish, Sir Bradley Wiggins and Christian Vande Velde were among the
The VIP packages on offer even provide a chance to reconnoiter the gran fondo with a cycling star or two.
In interviews George Hincapie has expressed the desire to expand both across the United States and internationally.
There are a number of international gran fondo series such as L'Etape, GFNY, the UCI qualifiers and the Gran Fondo World Tour.
Great regional clusters of events also exist around the country, but America-wide series have proven elusive despite a number of attempts.
The Gran Fondo National Series and the Haute Route events of its parent company is the most prominent exception.
GFNS will be joined by The Fondo Cycling Circuit USA if it hits its expansion targets. FCC USA began in 2018 with events in Davidson, NC, Harrisburg, PA, Clermont, FL, Akron, OH, and Fredericksburg, VA.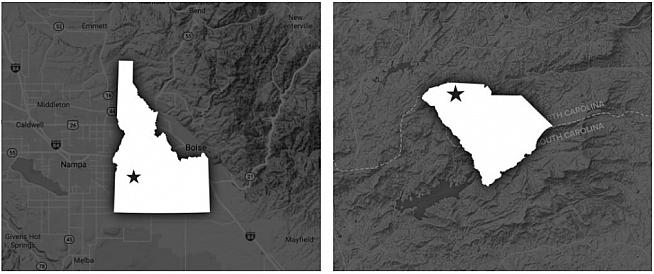 Hincapie Gran Fondos in 2019
Fort Worth March 30
Chattanooga May 4
Boise, Idaho, July 14
Greenville October 19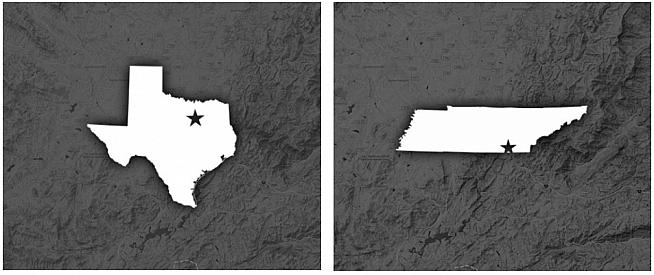 0 Comments