The Farm to Fork Fondo Series is pushing south of the Mason-Dixon line with its new ride in the Shenandoah Valley in 2018.
The Virginia event on May 20 continues the rapid expansion of the series that started with two events in 2015 and saw six rides across the Northeast in 2017.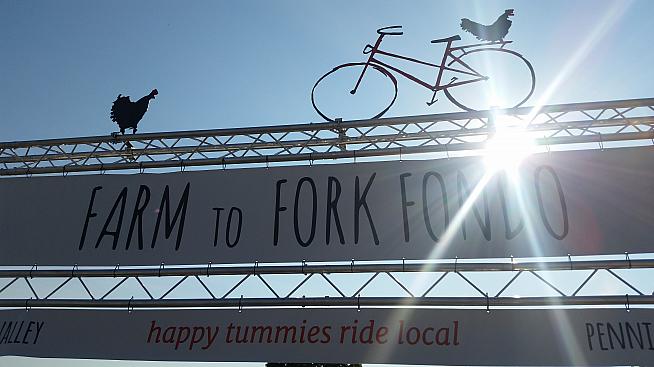 As part of the growth, organizer Wrenegade Sports is hiring a volunteer coordinator, interns and event crew. The job listing for event crew suggests that another new ride for 2018 is on the cards: "Candidates must be able to work several days at
eight
2018 Farm to Fork Fondo events" (emphasis mine).
"With hundreds of farms, beautiful pastoral landscapes, rich agricultural history, supportive rural communities, and tremendous support for the farm-to-table movement, the Shenandoah Valley is an ideal location for a Farm to Fork Fondo event," said Tyler Wren, founder of organizer Wrenegade Sports founder and former pro cyclist.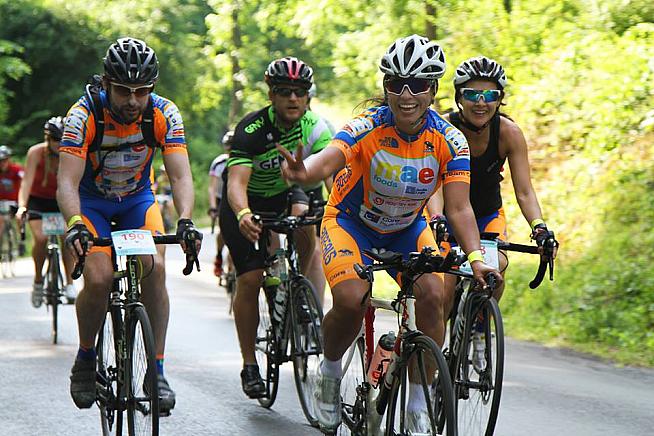 Farm to Fork Fondo - Shenandoah will be based at
Belle Grove Plantation
in Middletown, Va., and as the title of the series suggests will combine biking and food from local farms.
Five hundred riders are expected for the non-competitive event. Courses will range from just 10 miles to an imperial century and will feature on-farm aid stations with chef-prepared treats made from each farm's ingredients.
Registration opens in January. Events in the series have tended to sell out.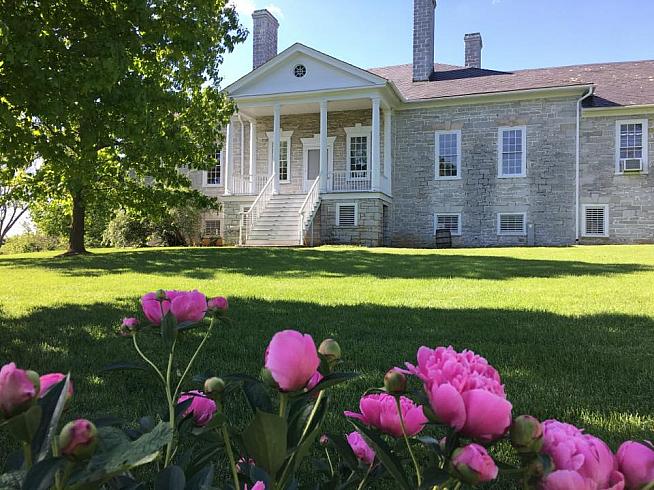 A stunning example of Jeffersonian architecture built in 1797, Belle Grove Plantation, is now a museum and owned by the National Trust for Historic Preservation.
"Belle Grove Plantation has been a working farm since the mid-1700s and preserving its agricultural past and supporting our current farming community is an important part of our mission," said Kristen Laise, executive director of Belle Grove Plantation. "We are delighted to partner with Wrenegade Sports to introduce their participants to our beautiful Shenandoah Valley with Farm to Fork Fondo."
It will host the 'Meet the Farmers Dinner' the night before the ride, which will be a 5 star way to carbo load for the ride.
Read about a very mixed day (for me) at Farm to Fork Fondo Hudson Valley in 2016.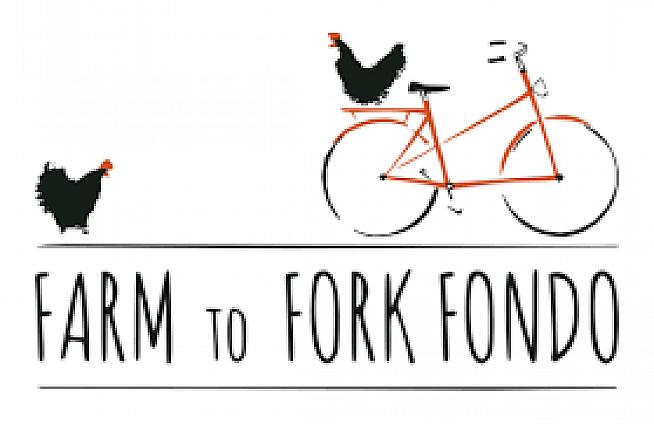 2018 Farm to Fork Fondos
Shenandoah
Hudson Valley
Vermont
Finger Lakes
Vermont
Pennsylvania Dutch
Maine
Berkshires
0 Comments