50,000 feet of climbing at the Mavic Haute Route Rockies is a big ask. With summits as high as 12,000 feet it's a huge, massive, big ask for me. Every stage, every day laboriously pedaling up near vertical mountains, only to get to the top and see another mountain to climb.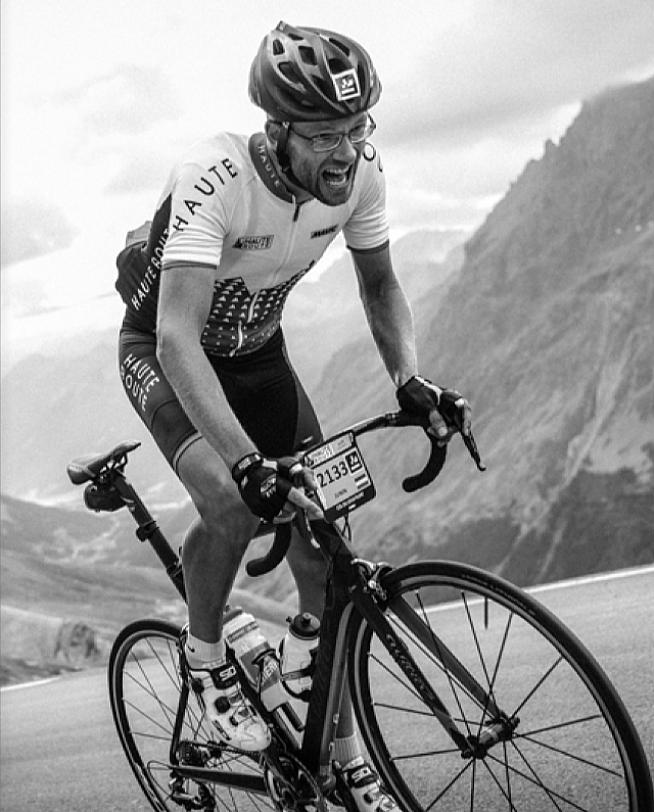 It's a colossal undertaking, like Sisyphus trying to get that damn boulder to the top every day, only I might not be as successful. Be that as it may, gravity will not hold me down. I have a plan. I have Fortunato.
(Read Granfondo.com's preview of the Mavic Haute Route Rockies)
(Catch up with all of John's training HERE)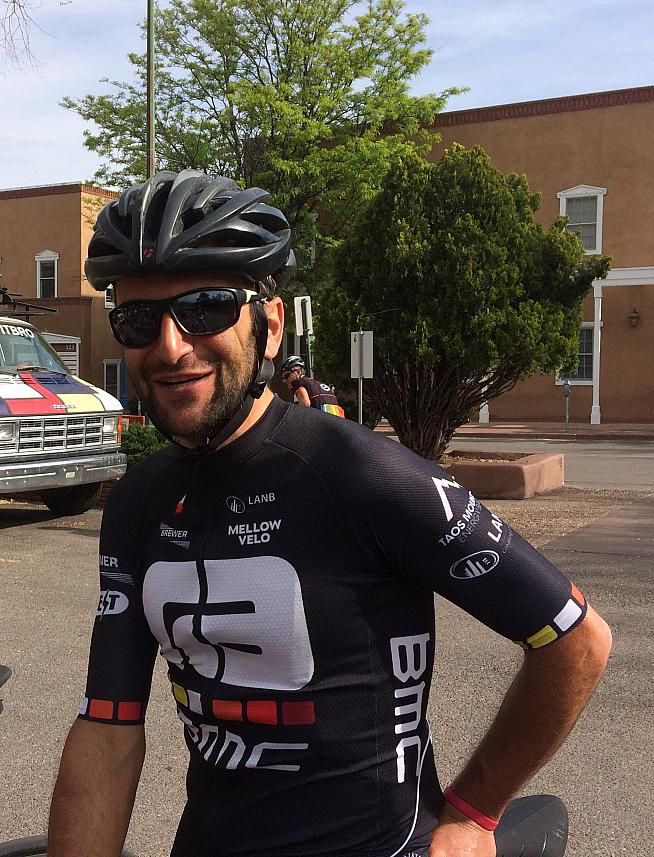 Local racer Fortunato Ferrara is a great climber. With an Italian cycling heritage and incredible natural talent, he flies up steep grades with ease. It's in his DNA. Palmarès include winning the Tour of The Gila not once, but twice back-to-back, and also claiming victory at the toughest hill climb in North America - Bob Cook Memorial/Mt. Evans. In addition to being a very talented bike racer, he's a gentleman and scholar willing to help the velo-vertically challenged - like me.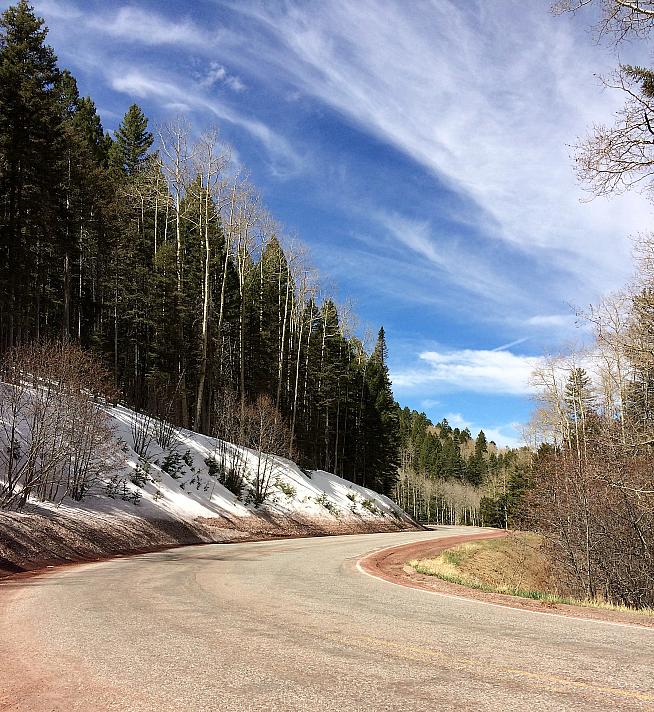 Luckily, I have occasion to ride with him - on easy days when he pedals with one leg, barely breathing, while I suffer in a cross-eyed state, gasping for air with my heart ready explode.
This week I sought his advice and it went something like this...
"I'm doing a week-long race in Colorado with a bunch of climbing. I suck at climbing. Got any tips to help me survive?"
"Yea. Don't-eh go. You cannot-eh climb. You no Italian. Good climbers are Italian."
"Too late. I committed - or maybe I should be committed. I already signed up."
"OK. I elp you out."
"Thanks. I'm listening."  - and translating.
"#1. Form a gruppetto of similar strength riders, stay-uh together. Don't try to hang with da stronger riders. You blow up, loose uh-massive time. 
"Got it. Don't burn all my matches at the start of the climb."
"Match. You old and only have-uh one match, and it won't-uh light at 10,000 feet. No oxygen. Just start-uh slow, finish uh-fast and you be fine."
"OK. No burning matches in Colorado."
"#2. Da best way to improve your uh-climbing is to ride up many hills. That's where you will make da big-gest improvement. Train your uh-weak-nes-ses."
"That might be difficult. I've got many."
"#3. Learn to uh-suffer. Climbing gets easier with uh-practice, but it is uh-never easy."
With these tips in mind I tackle the 14.6 mile 3300-foot climb to Ski Santa Fe - twice.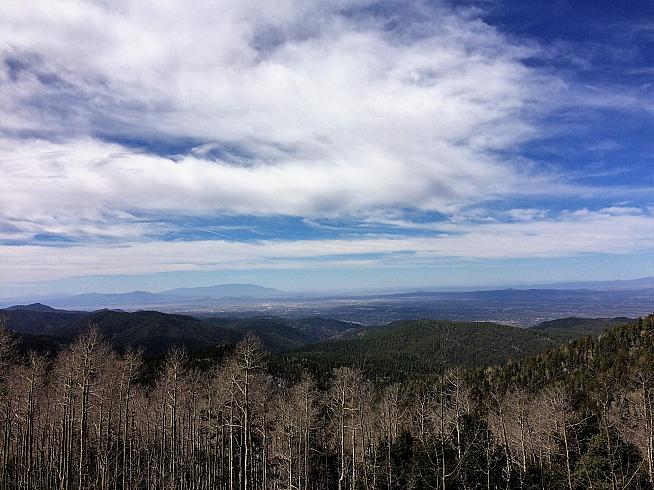 WEEKLY TRAINING TIDBITS
MILES: 339
HOURS: 16:23
RIDES: 5
ELEVATION GAIN: 20,869
MAX ELEVATION: 10,308; MIN 6,056 
FAVORITE GEAR: 39 x 29
TRAINING TUNE:  HIGHER GROUND, RED HOT CHILI PEPPERS
DAYS TILL HAUTE ROUTE ROCKIES: 40
Stay tuned for another Mavic Haute Route Rockies training update next week...
(Catch up with all of John's training HERE)
Cheers and have a great ride.  What's on your bucket list?
John is a former faux pro racer enjoying life as a geriatric cyclist in search of great bucket list rides to keep him in shape and out of trouble - well, at least in shape. 
He writes about his Bucket Rides in all their variety and glory for Granfondo.com. See his other pieces here
0 Comments