Haute Route events are notoriously extreme, but with the 2017 Mavic Haute Route Rockies the crew at OC Sport is taking extreme to a whole new level. Blazing new ground. Unpaved ground.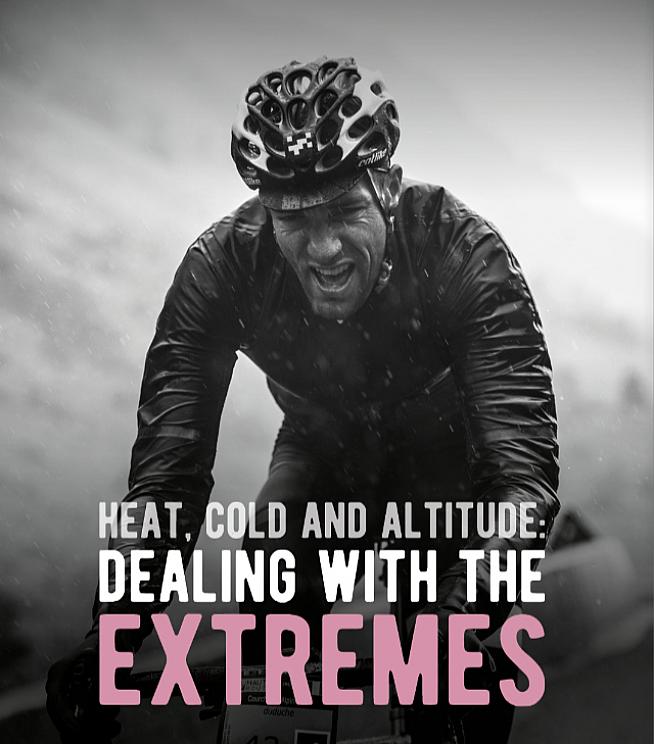 For the first time an Haute Route event will roll over dirt roads. Not just a few miles of nice smooth level hard-pack, but close to 100 miles of dirt, gravel and washboard high in the Rocky Mountains.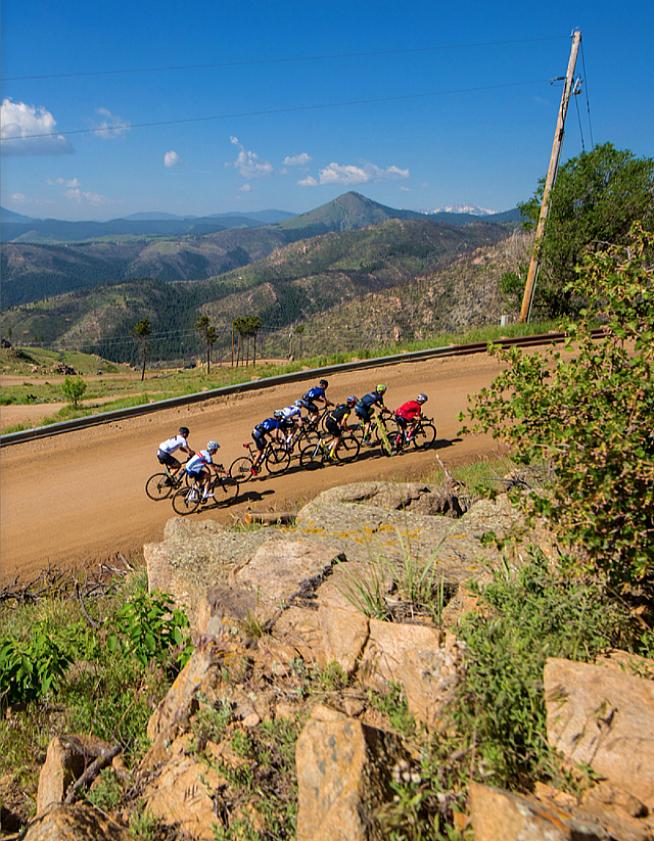 Plus, anyone who's ever spent time in the Rockies knows extreme weather comes with the territory. Especially when monsoon season kicks off at the end June - just in time for the Mavic Haute Route Rockies. It's not a question of if the weather turns bad, but when will it turn bad. Rain, gusty wind, hail, snow and hypothermia are all possible - especially after noon.
Intimidating?
Yep. Damn straight, it's intimidating.
Accordingly, my Haute Route preparation includes some extreme training, specifically dirt roads, cold descents, rain rides and some plain old cold weather riding.
(Read Granfondo.com's preview of the Mavic Haute Route Rockies)
(Catch up with all of John's training HERE)

EXTREME RIDE 1
For a change, I went up to the Sangre de Christo high country. Climbed Bobcat Pass with temps in the 40's and fresh snow on the ground.  Toasty warm on the way up. Bone chilling cold descent, even with winter gloves, jacket, long sleeve jersey, knee warmers and shoe covers.  Brrrr.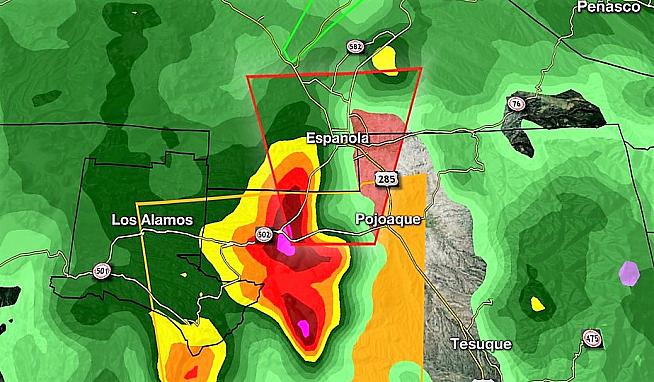 EXTREME RIDE 2
Mistimed an approaching storm front, spent 1.5 hours riding in 45 degrees, rain, hail and blustery wind. I don't mind rain as long as my feet stay dry. Today they got soaked.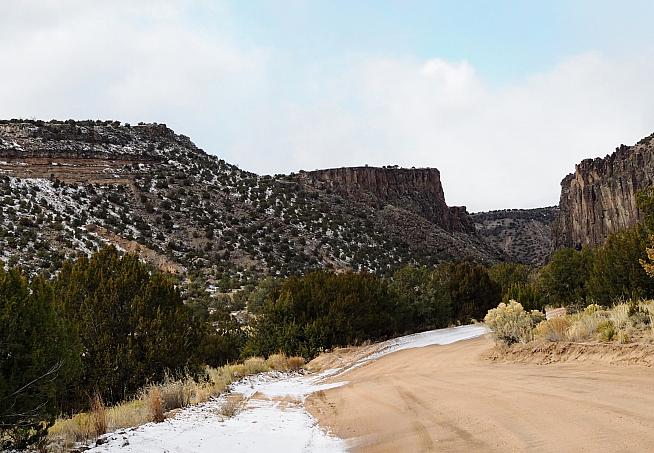 EXTREME RIDE 3
Rolled down to the Rio Grande River. Nice gravel, washboard and sandy sections to challenge me. Focused on maintaining a relaxed grip on the bars, getting used to the front wheel wandering aimlessly, and keeping up momentum to stay on top of the soft stuff.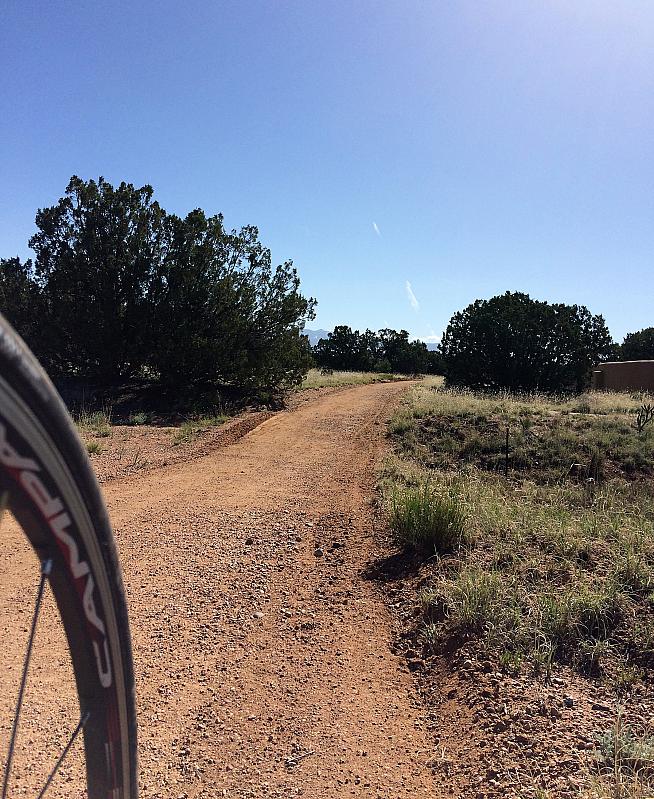 EXTREME RIDE 4:
Before the local Saturday group ride I rode 10 miles on dirt. Lots of sharp turns and little climbs. Practiced not crashing via continually searching for a good line, staying seated on climbs for traction and not braking in corners. I was marginally successful.
WEEKLY TRAINING TIDBITS
MILES: 296
HOURS: 14:25
RIDES: 3
ELEVATION GAIN: 18,773
MILES IN DIRT: 32
MILES IN RAIN: 24
TRAINING TUNE:  I WON'T BACK DOWN, JOHNNY CASH
DAYS TILL MAVIC HAUTE ROUTE ROCKIES: 25
Cheers and most of all enjoy the ride. What's on your bucket list?
John is a former faux pro racer enjoying life as a geriatric cyclist in search of great bucket list rides to keep him in shape and out of trouble - well, at least in shape. 
He writes about his Bucket Rides in all their variety and glory for Granfondo.com. See his other pieces here
0 Comments