REHEARSAL: a practice event that is done to prepare for the actual event that will happen in the future.
With only a few weeks remaining I start my final preparation or dress rehearsal for the Mavic Haute Route Rockies, targeting 400 miles with 30,000 feet of climbing over five consecutive days.
Essentially, the goal is to train the body and mind to continue forward every day while fatigued, sore, de-motivated and crushed - pretty much how one feels with Trump Fatigue Syndrome.
Hopefully, continuing to train long after common sense says "stop" will allow my body to bounce back stronger (after some rest) and more mentally prepared for the Mavic Haute Route Rockies sufferfest.
Eat. Ride. Rest. Repeat. That's the plan.
(Read Granfondo.com's preview of the Mavic Haute Route Rockies)
(Catch up with all of John's training HERE)
WEDNESDAY:  92 MILES, 7468 FEET, SKI SANTA FE + TANO GROUP RIDE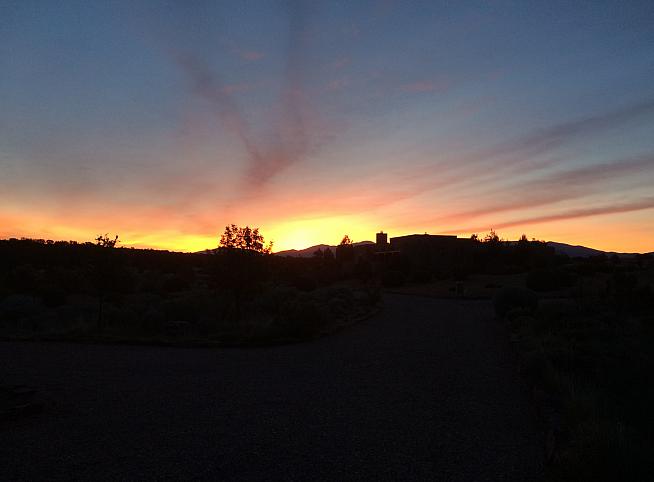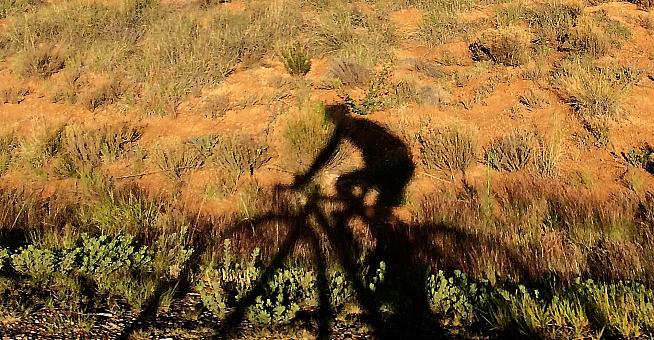 THURSDAY:  107 MILES, 8198 FEET, SANDIA PEAK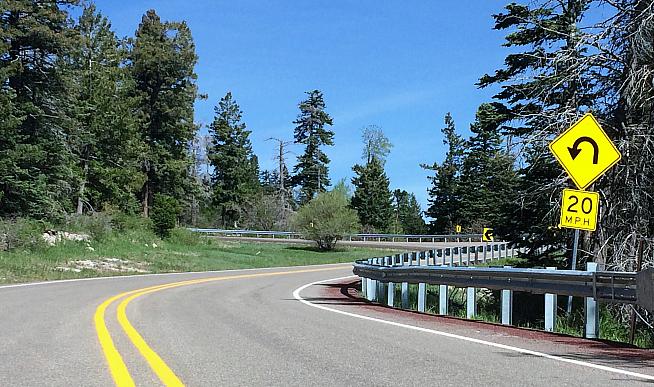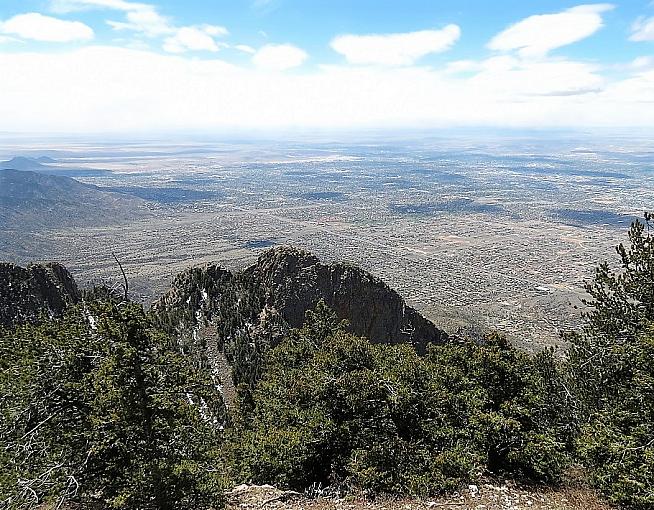 FRIDAY: 55 MILES, 2744 FEET, TO LAMY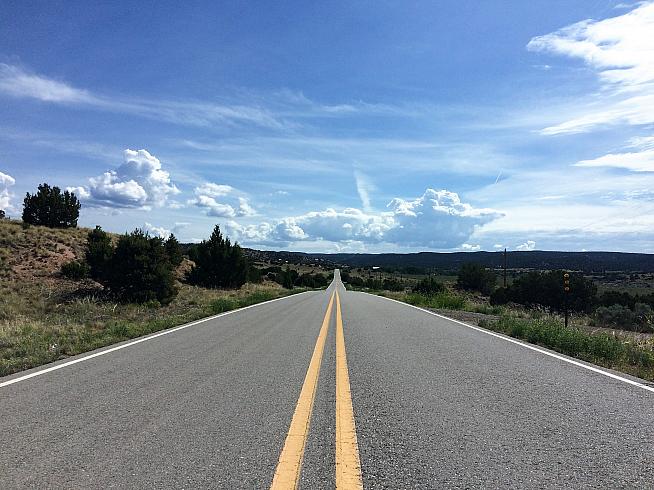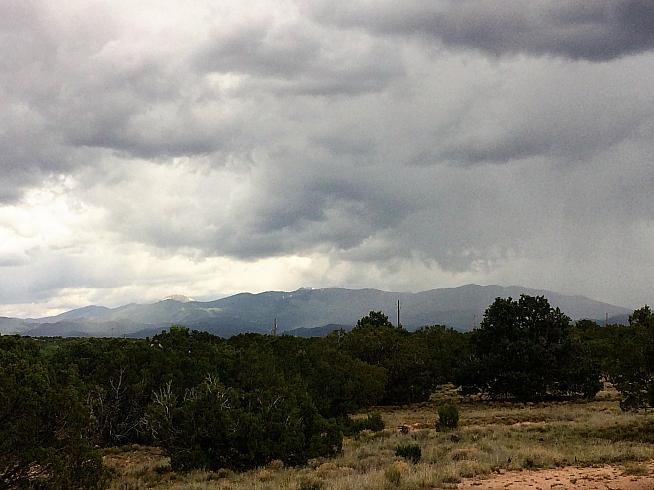 SATURDAY: 110 MILES, 7064 FEET, SKI SANTA FE + BONANZA CREEK GROUP RIDE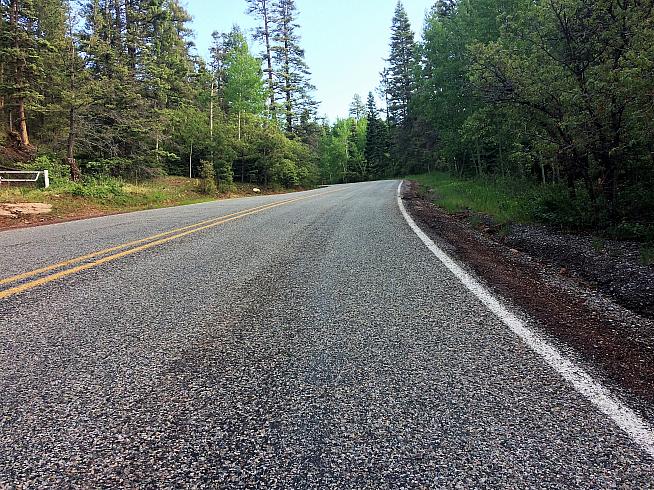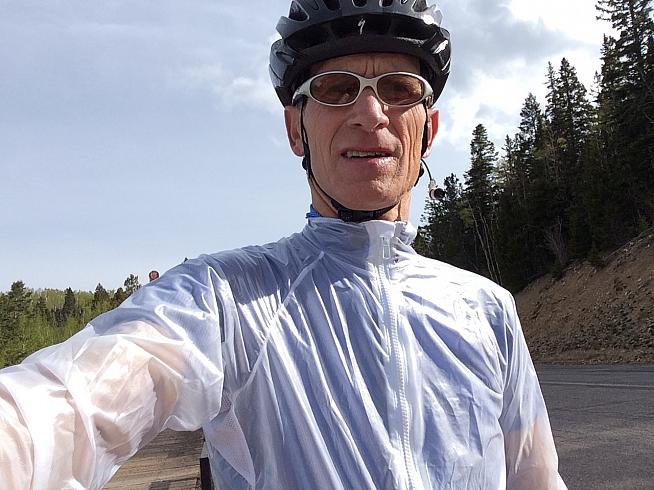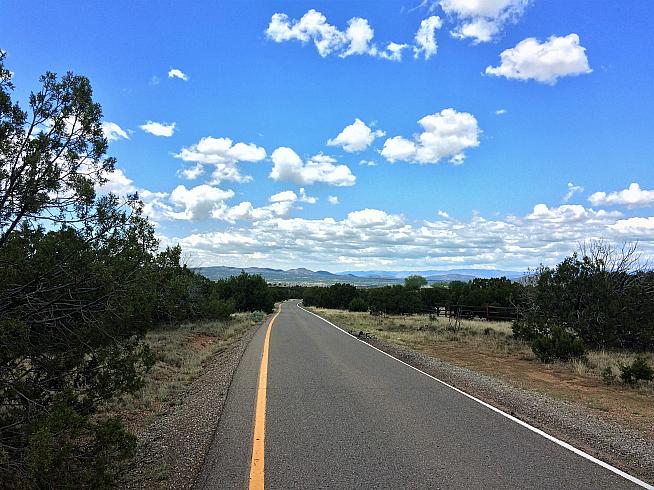 SUNDAY: 73 MILES, 3609 FEET, GALISTEO GROUP RIDE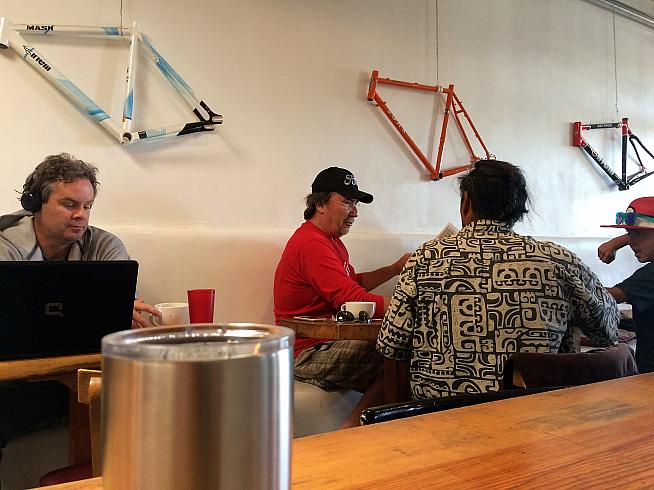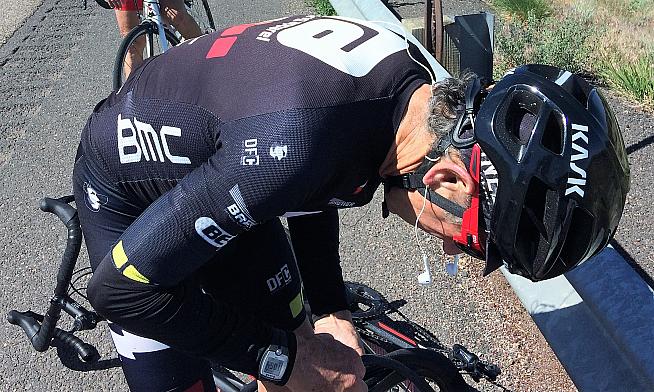 WEEKLY TRAINING TIDBITS
MILES: 437
HOURS: 25:19
RIDES: 5
ELEVATION GAIN: 29,083
SADDLE SORES: 0
TRAINING TUNE:  SOMEWHERE OVER THE RAINBOW, IZ
DAYS TILL MAVIC HAUTE ROUTE ROCKIES: 18
Cheers and most of all enjoy the ride.  What's on your bucket list?
John is a former faux pro cyclist enjoying life as a geriatric rider in search of great bucket rides to keep him in shape and out of trouble - well, at least in shape. 
He writes about his Bucket Rides in all their variety and glory for Granfondo.com. See his other pieces here. 
0 Comments