Stage 0 - Registration/Rider Orientation, June 23
Boulder, CO
Haute Quote: "It's pronounced 'Oat Root', dammit."
The Mavic Haute Route Rockies event village in Boulder is beaming with activity upon arrival Friday. With over 250 riders from outside of the USA the event offers a cool international vibe not often found here. A dozen different languages fly through the air as I breeze through registration. It's clear this world class event sets a new benchmark for amateur cycling in North America.
(Read Granfondo.com's preview of the Mavic Haute Route Rockies)
(Catch up with all of John's training HERE)
Lean riders with chiseled calves, gaunt faces, bald heads and funny tan lines assemble bikes, pick up schwag, sign a million liability release forms and figuring out how to find their hotel. Mavic wrenches also lend a hand with last minute mechanical issues while Retül offers high-tech bike fit analysis.
It's a festive affair with friendly smiles all-round.
We'll see if it's still all-smiles tmorrow when the pain starts.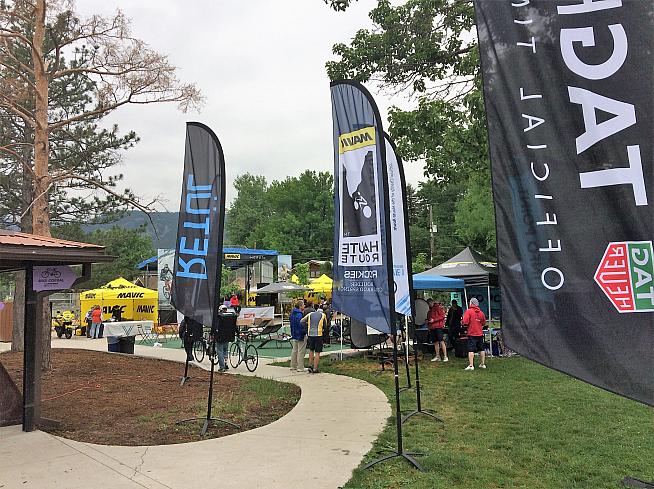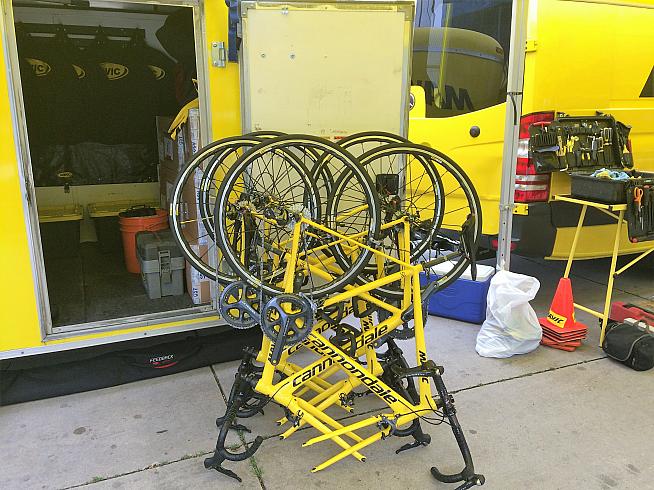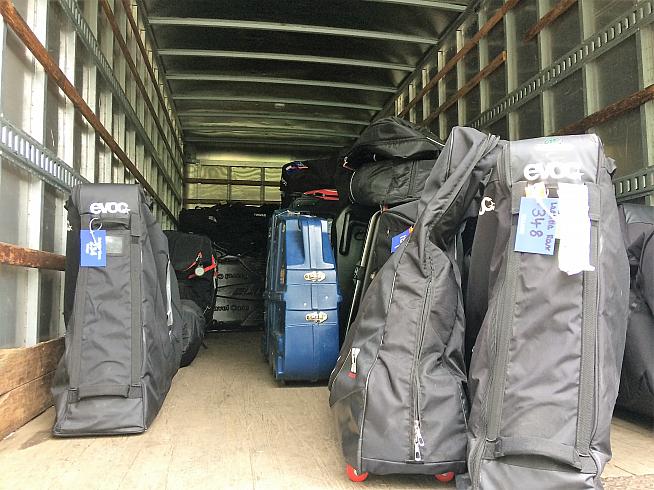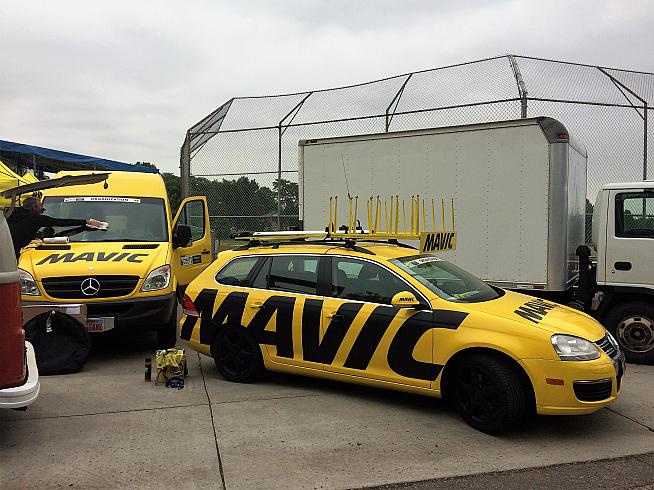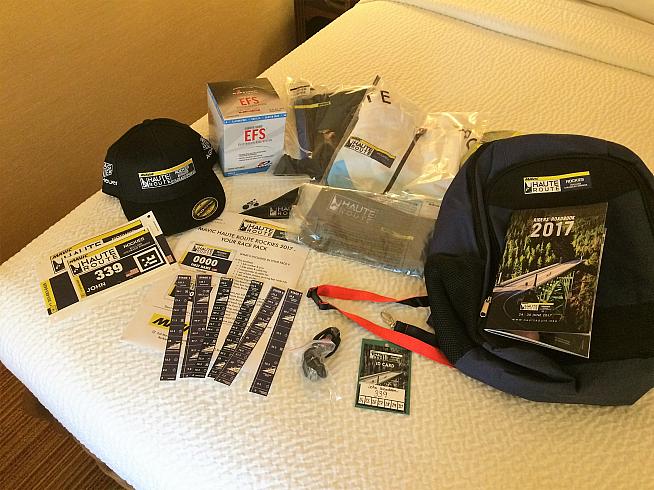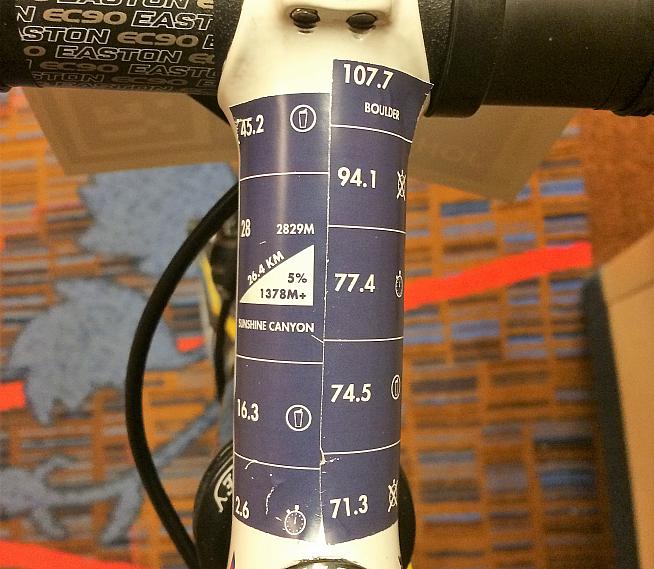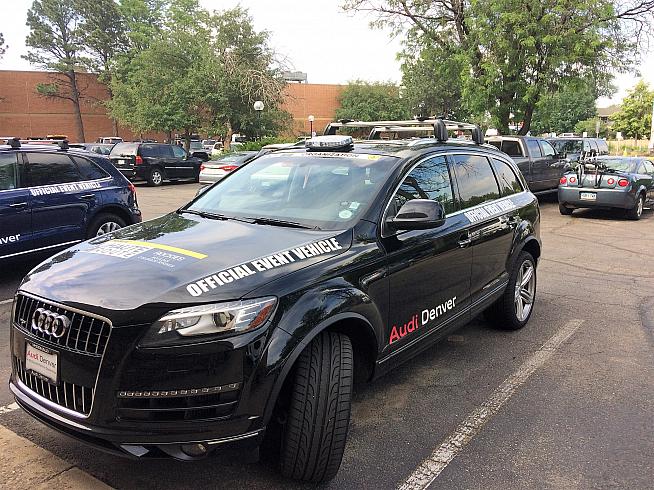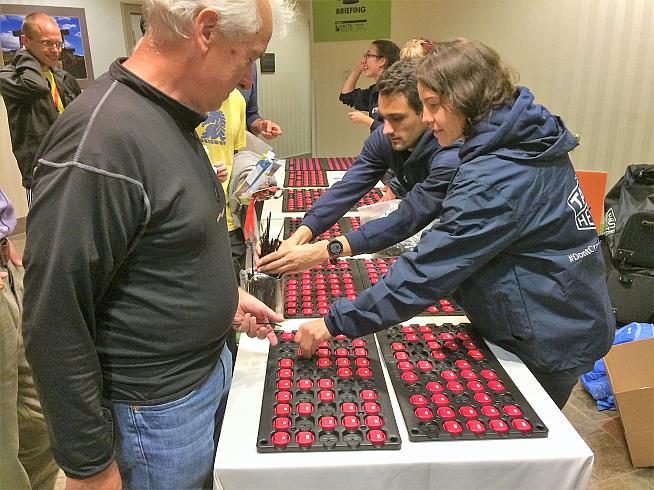 John is a former faux pro cyclist enjoying life as a geriatric rider in search of great bucket rides to keep him in shape and out of trouble - well, at least in shape. 
He writes about his Bucket Rides in all their variety and glory for Granfondo.com. See his other pieces here
0 Comments