After riding the week-long Haute Route Rockies in June, the first HR event outside Europe, the Bucket Rider John Woodson decided he needed another hit of the Haute Route high and signed up for Haute Route Ventoux.
The unmistakeable Mont Ventoux, The Giant of Provence, is an iconic cycling feature and three ascents of the 6,272-foot/1,912-meter peak over three days provided a dream long-weekend of cycling.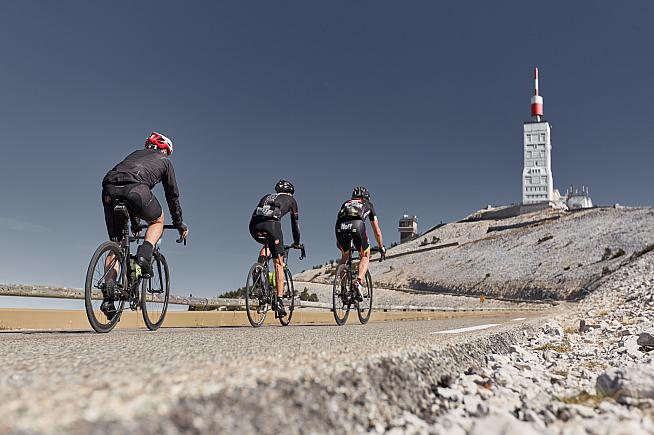 "Eventually, the end is in sight with Ventoux's iconic white and red tower coming into view. I dig deep, very deep. We're talking Grand Canyon deep and attack the final 500m with a vengeance. Crossing under the Haute Route summit banner in 102 minutes and beating my goal feels incredible, like I'm on top of the world - or at least Ventoux. There's no place else I'd rather be."
Read John's account of the Haute Route Ventoux on Granfondo.com's sister site Sportive.com
The three-day format is new in 2017 and is designed to make the Haute Route experience more accessible in terms of physical test, time and cost. In 2018, San Francisco, Asheville, Utah and Norway will join the three-day roster.
HAUTE ROUTE ADDS SF, ASHEVILLE AND UTAH FOR 2018
The Haute Route Ventoux is "built from the same DNA as the full seven-day Haute Route events which are widely regarded as the pinnacle of amateur cycling in Europe," said Event Director Benjamin Chandelier.
THE BUCKET RIDER - MAVIC HAUTE ROUTE ROCKIES REVIEW
"We are delighted to offer amateur cyclists a brand new challenge," Chandelier added. "The key difference is that the Haute Route Ventoux is based in one place for three days, hugely simplifying rider logistics."
MAVIC HAUTE ROUTE ROCKIES - THE BUCKET RIDER'S TRAINING DIARY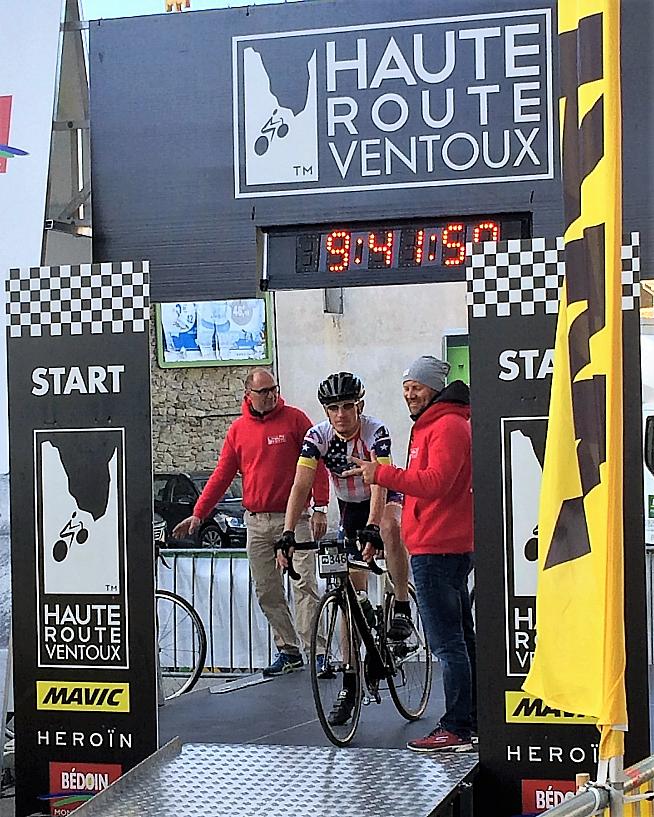 HR Ventoux is the second ever three-day Haute Route event after HR Alpe d'Huez in July, which fell between the Rockies and the "classic" seven-day HR Pyrenees, Alpes and Dolomites, which fall back-to-back-to-back in August.
THE BUCKET RIDER - PREPARING FOR YOUR FIRST OVERSEAS GRAN FONDO
John is a former faux pro racer enjoying life as a geriatric cyclist in search of great bucket list rides to keep him in shape and out of trouble - well, at least in shape.
He writes about his Bucket Rides in all their variety and glory for Granfondo.com. See his pieces here
0 Comments