Stage 1, Saturday, June 24
Start - Boulder. Finish - Boulder
69 miles / 112 kms
6,280 feet / 1,900 meters
Highest Point - 9337 feet / 2846 meters
Passes - Sunshine Canyon
Ride Time: 3:48:02
Stage Time: 2:46:40
TSS/Suffer Score: 301
Position on Day: 71
Overall GC Position: 71
50-59 Male Position on Day: 7 (-16:24)
50-59 Male GC Position: 7 (-16:24)
Haute Quote: "It starts with a nice little leg opener up Sunshine Canyon."
One thing is definitely clear, everyone is fit, everyone is prepared and everyone brought their "A" game - all 450 Mavic Haute Route riders.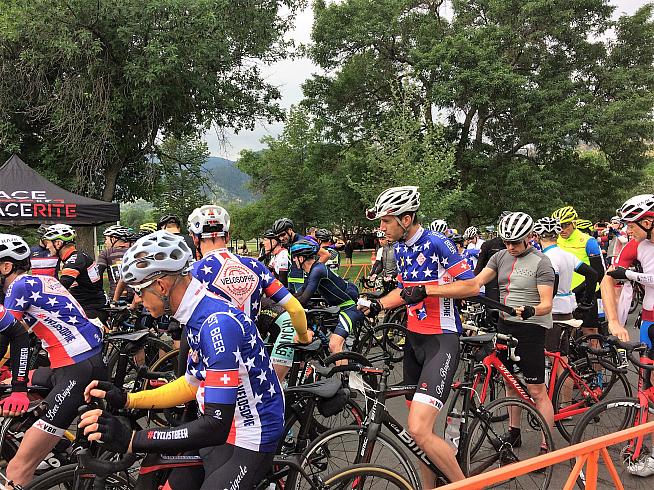 Stage 1 offers no respite - especially for an old man trying to hang with a bunch of ex-pros, youngsters and Haute Route players. There is no easing into the stage, soft pedaling or time to find a rhythm.  It's game on from the start.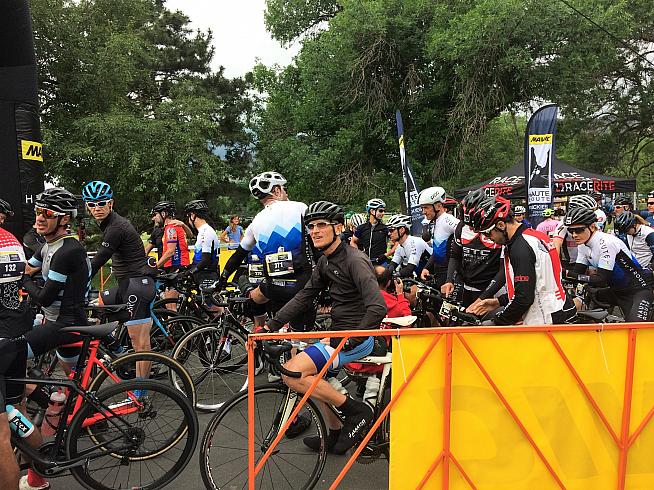 Starting in the 2
nd
 row (the closest I came to the front all day) provides ample opportunity to work my way backwards on the Sunshine Canyon climb of 16 mostly dirt miles and 4,500 vertical feet. How hard is it? Well, I set a new 60min power record for the season at 4.1 w/kg while riders roll away from me with ease.
By the time I get to the Peak-to-Peak Highway I'm alone - the worst scenario.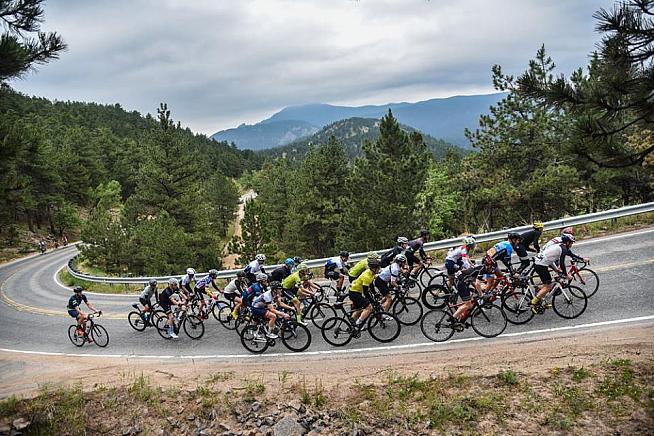 Eventually a group of ten driven by team Velosophe from Switzerland catches me. Jumping in I assume my traditional tail-gunner position right behind Sauli Haahtela from Finland. He doesn't enjoy the 45mph twisty descent into Lyon, but provides a wonderful draft as we speed through beautiful granite canyons roaring with white-water.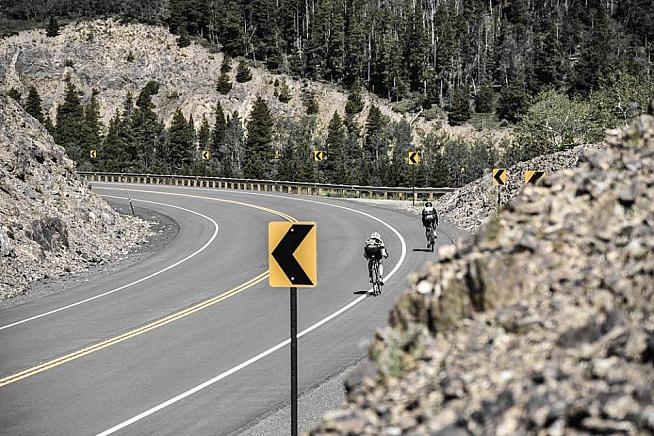 After Lyon, we hit the last timed segment - 10 hard-pack dirt miles on flat roads.  Feeling good I drive forward catching the next group. My stay is short lived when the group pushes hard on the pedals, attacks one another and spits me out the back.
Once again, I'm alone in no-man's land. Putting my head down I drive hard to finish the segment strong, knowing I'll roll easy the last few miles into Boulder and call it a day.
Two time US National Road Race Champion and Pro Tour rider Matthew Busche wins the stage a whopping 28 minutes ahead of me.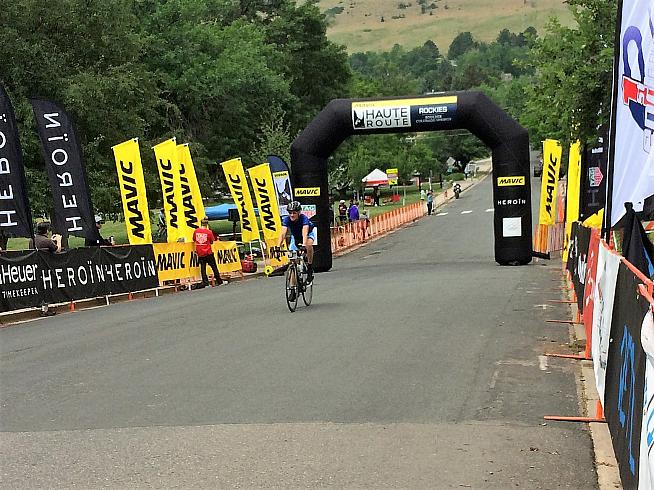 Full results here.  http://my4.raceresult.com/76763/results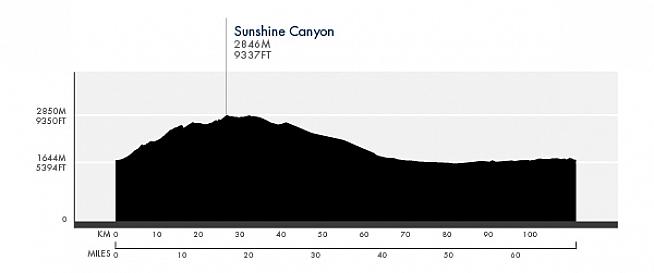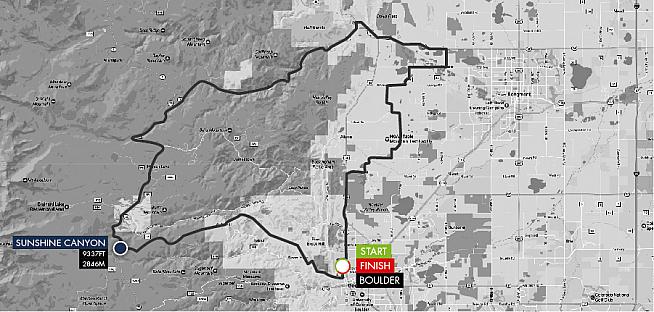 0 Comments