Two riders participating in the SpringFest Metric Century in Waller County northeast of Houston were hit and killed by a car.
The driver fled the scene, but is now in custody.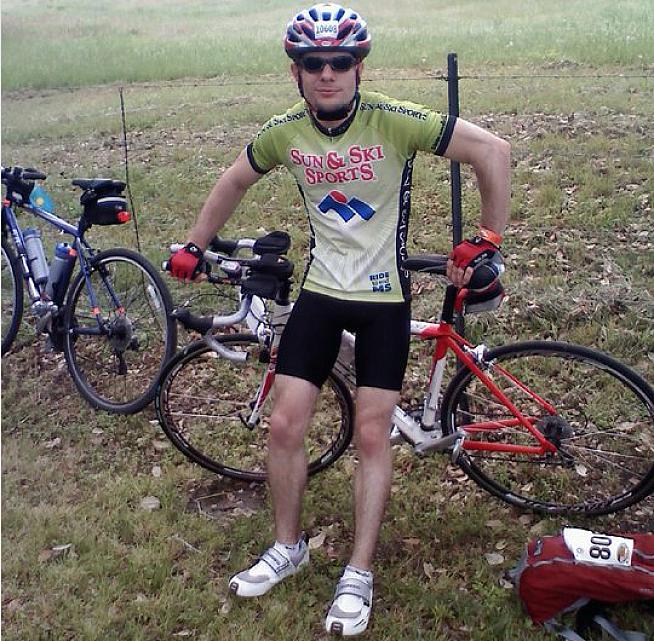 The deceased were named as Keri Guillory, 48, and Craig Tippit, 37. Keri was riding with her husband Michael, who was injured, and she died in his arms according to the family's obituary.
The alleged driver, 25-year-old Victor Kevin Tome, was found in a nearby house by homeowner Mark Newkirk, who convinced him to surrender to police.
Newkirk told local media that Tome appeared mentally disturbed.
"He talked about being a Russian spy, everybody thinks he's a Russian spy, and I said, 'really, yeah,' just played along, being cool," said Newkirk.

"He said he hurt them because he thought they were gonna hurt him," Newkirk said, "That's what he was telling me, rambling on and on."
The victims were 80 yards apart on the road according to reports.
Initially, Tome faced two charges of leaving the scene of an accident. On Sunday, he was charged with two counts of murder and faces additional charges of aggravated assault that resulted in serious bodily injury and burglary.
Craig Tippit leaves behind a wife and two small children. A gofundme page has been set up for the family:
"When Craig Randall Tippit, 37, left his home Saturday to train in Waller County for an upcoming triathlon, his wife Stephanie said it felt like any other weekend when he'd leave for what's usually an uneventful bike ride.
"The ride quickly turned tragic when Craig and another cyclist were struck by a vehicle.
"The family is grateful for all of the thoughts, prayers, and considerations of everyone! 

"If you are able to assist with Craig's funeral expenses and Stephanie's financial burden of raising these two small children as a single Mom, we thank you with all our hearts. 

"Love, The Tippit Family"
On Tuesday morning, The Tippit Family Assistance Fund had reached over $28,000.
Cody Eberhardt, son of Keri Guillory, posted on the funding page:
"My mother and my step dad were the 2 other cyclist involved. My mother did not make it, my dad has been released and has several broken bones. My family prays for you guys. We are so sad and hurt. But god will lead the way. I miss my mom."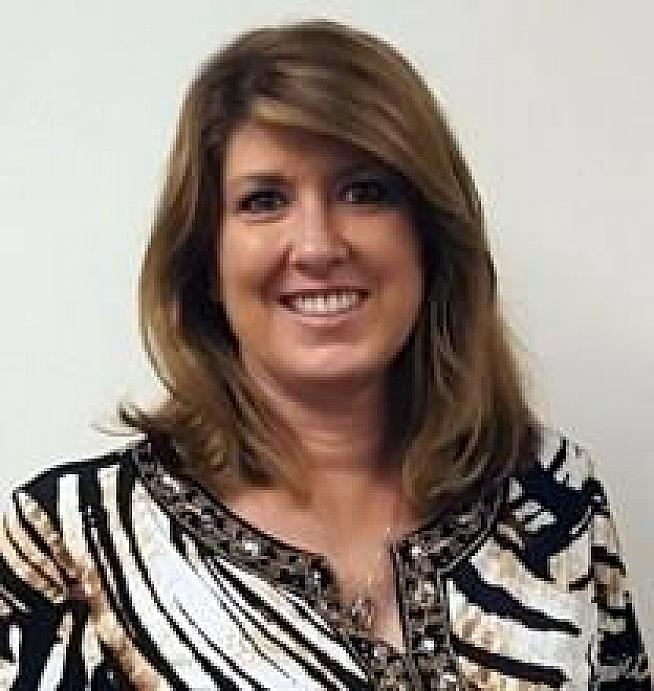 Julie Guillory, mother-in-law, of Keri Guillory, told the Houston Chronicle that her son and daughter-in-law loved to ride together.
"It's just unbelievable," Julie Guillory said. "She is just a wonderful spirit, good to everybody, kind to everybody, she didn't have one flaw, to me."
Keri Guillory had two adult sons and a grandson. In lieu of flowers, the family is asking for donations to the BP MS150 supporting the National MS Society.
Organizers of the ride, which is a recommended training ride for the BP MS150, expressed their sorrow about the deaths in a post on Facebook.
"We are saddened by the tragic deaths today of two bikers participating in our SpringFest bicycle ride.
"The Board of Governors and staff express profound sympathy for the victims' families. Other riders were injured, and we are praying for their full recovery."
The Center SpringFest Metric Century is scenic bicycle tour winding through the countryside of Waller County. The 28, 48 and 64 mile routes all begin and end at Willow River Farms, the venue for SpringFest.
The ride is a fundraiser for the Center Foundation, a nonprofit United Way agency that serves adults with intellectual and developmental disabilities in the greater Houston area.
 The Tippit Family Assistance Fund
0 Comments