Want to run the first GFNY satellite event in the United States?
TOURISM Santa Fe has issued a formal Request for Qualifications for GFNY Santa Fe on July 1, 2018.
Hopefuls have until November 22 for their submissions to reach the city. The winner will be selected by December 8.
The RFQ defines the scope of the work: "Selected respondent will plan, manage and execute a GFNY event in Santa Fe on July 1, 2018. Respondent will also be responsible for soliciting and obtaining sponsorship from national and local vendors as well as local sponsors in the amount shown in the attached budget".
The value of the contract is tagged at under $50,000.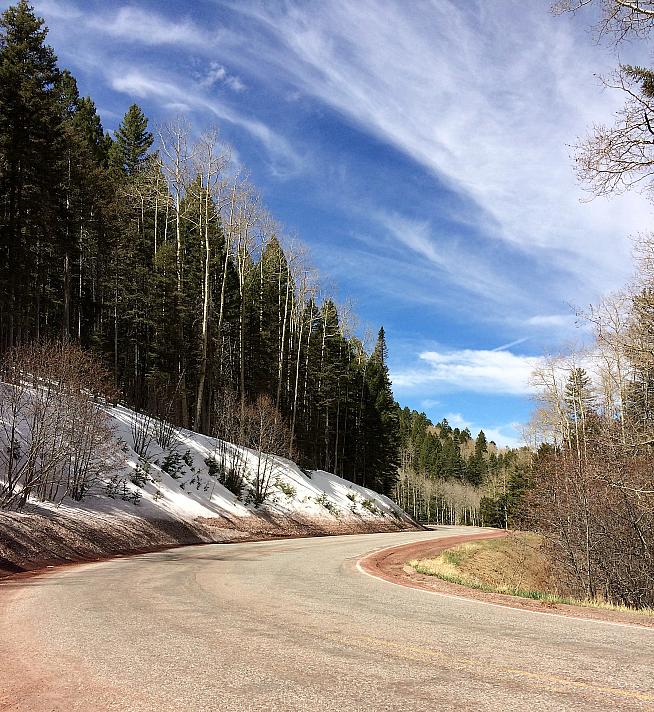 The proposed route of GFNY Santa Fe will take on the punishing climb to the ski area and then along U.S. 285 in the direction of Pojoaque, starting and finishing at Fort Marcy Park.
The event will be part of a global franchise of GFNY races that feed into the Championship in New York City each May.
Santa Fe's Public Works and Land Use Committee has voted its support of Tourism Santa Fe signing a franchising agreement with GFNY. The full City Council will look at the idea soon.
Uli Fluhme, founder of GFNY with Lidia Fluhme, has often expressed the desire to expand in North America.
"We'd love to have GFNY in Santa Fe. It's a fun destination that offers challenging riding - perfect for a GFNY," said Uli.
"Yes, we're looking at other US American destinations. We continuously get inquiries. It just has to be the right fit," he explained.
John Woodson, the Bucket Rider, knows the area and can see the promise.
"If they can make it happen it has the potential to one of the best cycling events in the Southwest," Woodson said.
"Santa Fe is a world class destination city and The Ski Santa Fe climb is just awesome, perfect for GFNY. At 14 miles, +3,300 feet and finishing above 10,000 feet it's as tough as any Pro Tour HC climb. 'The Wall' in the middle section will challenge everyone with two miles at 10%," he said.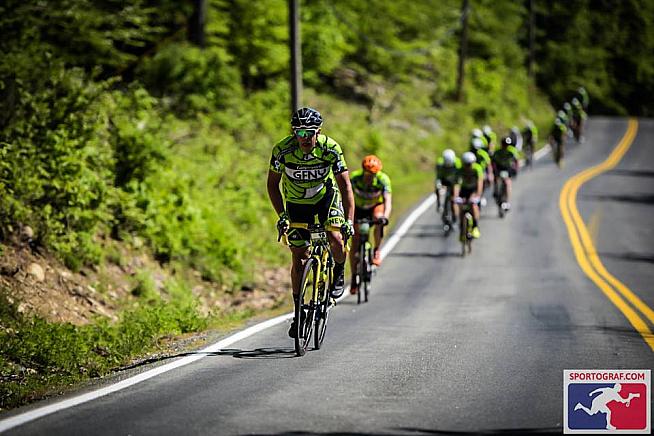 Potential organizers need to provide a one-page letter of interest saying who they are and describing relevant experience, and a three-page proposal narrative describing knowledge, qualifications and experience for the role.
The submissions will be scored on five criteria:
15 Points - Knowledge of Santa Fe and bike event opportunities
15 Points - Experience and Knowledge of large Gran Fondo type bicycle events
20 Points - Experience in fundraising and successful solicitation of sponsorships
10 Points - Proof of capacity to meet timeframes and budget
20 Points - Work performed under contract
20 Points - Contract cost
Ryan Dodge, TOURISM Santa Fe Program and Event Manager, is running the process ([email protected], 505- 955-6232). See the full RFQ.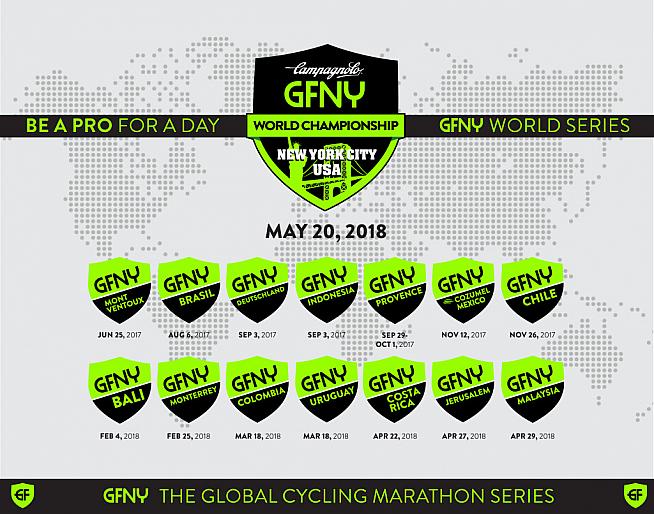 0 Comments