The Gran Fondo National Championship Series is once again shifting gears, using innovation to help grow US gran fondo racing in 2018.
Deciding the "Championship" part of the GFNCS name might be a little intimidating for new riders, the series is changing its name to just Gran Fondo National Series - GFNS. All the competitive features and venues (FL, GA, NJ, NC, NC, CAN, CO, MD) remain, but now also add new time trial races.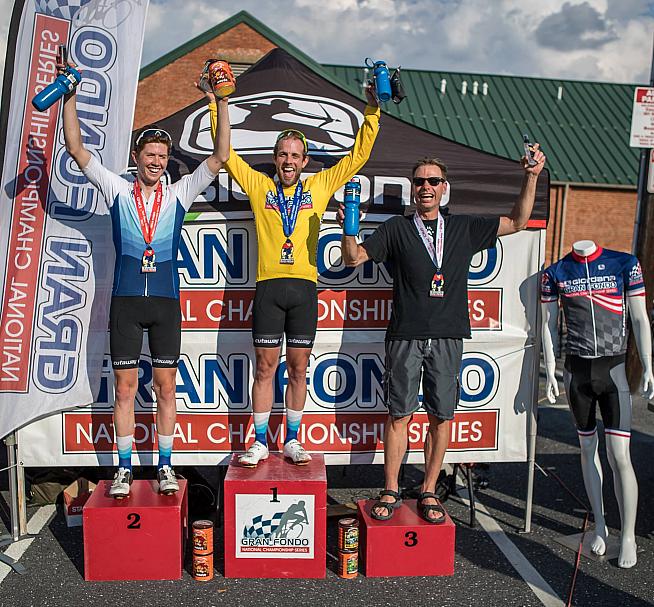 The time trials will take place on Saturday afternoon when riders typically arrive to prepare for the Sunday gran fondo. Launching from a Pro-like start ramp riders will race across timed segments totaling 10-15 miles. The entry fee will be $50 with prizes and jerseys for overall and age category winners. Riders may enter just the time trial, gran fondo or both.
Also, recognizing the need to encourage and develop young riders in a sport overrun with MAMILS (Middle Age Men In Lycra) GFNS is offering an industry first "U23 Special." Anyone under 23 years old can enter a race for only $23. That's an impressive 55-85% discount.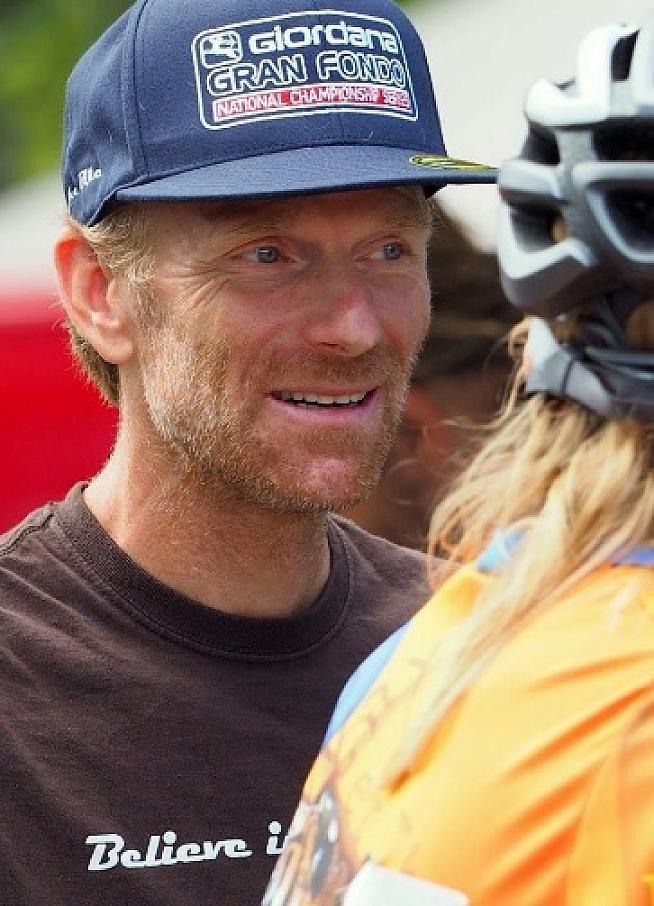 "We want to encourage young riders to try gran fondo racing without worrying about entry fees. We feel it's our responsibility to lead by example, helping develop the next generation of passionate riders," said Reuben Kline, founder and president of GFNS.
Finally, there's more than a suspicion that GFNS will be announcing a mutually beneficial arrangement with another cycling event series. If your heart rate has risen at the prospect you'll have to wait a little while to hear the details.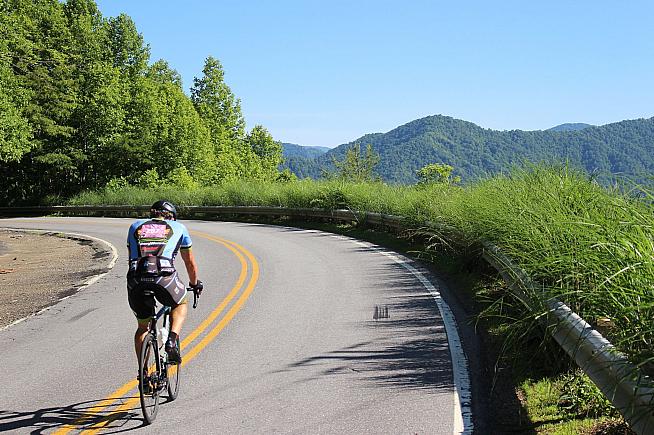 2018 GRAN FONDO NATIONAL SERIES - GFNS
THE BUCKET RIDER GFNCS GOLDEN CO REVIEW
THE BUCKET RIDER HAUTE ROUTE ROCKIES REVIEW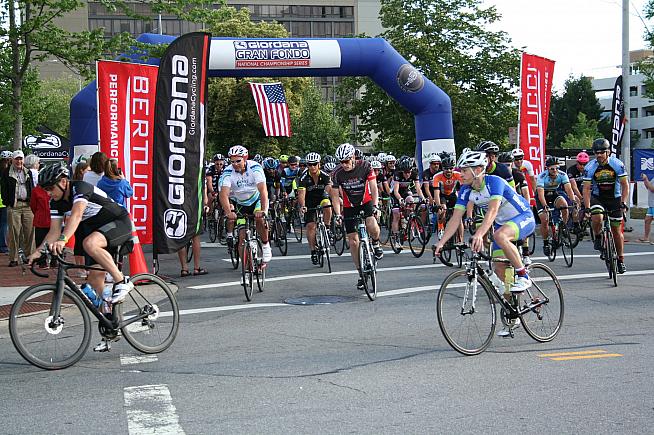 0 Comments