Cache Gran Fondo joins the UCI Gran Fondo World Series in 2019 and will be a qualifying event for the UCI Gran Fondo World Championships in September 2019.
It gives riders in Utah a chance to win a place on the start line at next year's world championship event in Poznan, Poland.
Always the 2nd Saturday in July, the Cache Gran Fondo provides mostly-flat courses from 38 to 113 miles (except for a hill challenge in each) through one of northern Utah's best-kept cycling secrets, Cache Valley, Utah.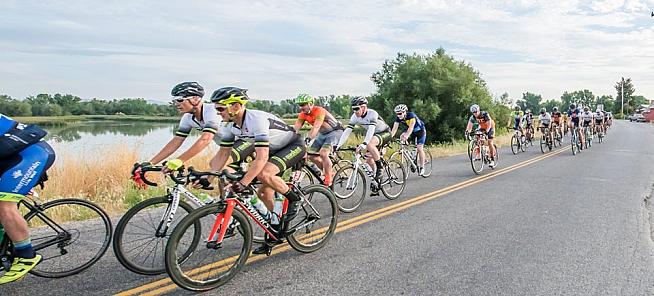 The Cache Gran Fondo joins the Cheaha Challenge in Alabama as the American qualifiers. The Blue Mountains Gran Fondo two hours north of Toronto (formerly the Grey County Road Race) makes it three series events in North America.
In all there are 19 qualifying events around the globe in the UCI Gran Fondo Series with Cache being one of five additions, which span the globe. Moscow, Brisbane in Australia, Rio de Janeiro and Viré en Maconnais in France are the other new events.
Riders that finish in the top 25% of their age category at series event qualify for the World Championship finale.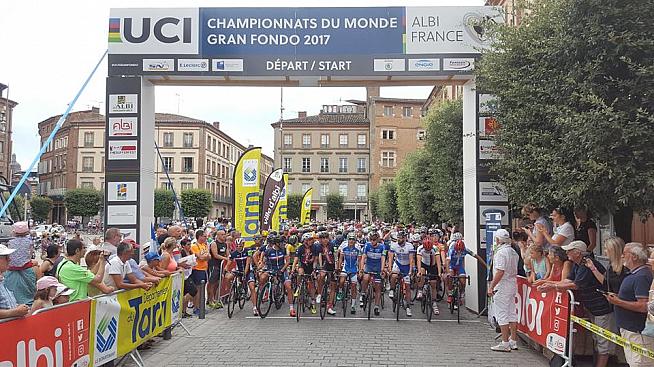 The 2018 World Championship is taking place on September 2 in Varese, Italy. The closed road course has most of its climbing in the first half before looping around Lake Ceresio, Lago Maggiore and Lake Varese and finishing in the center of Varese where age group winners will be awarded their rainbow stripes.
Registration is up compared to last year with over 2,300 riders from 59 countries registered thus far.
The Bucket Rider, John Woodson, will be reporting on the ride for granfondo.com.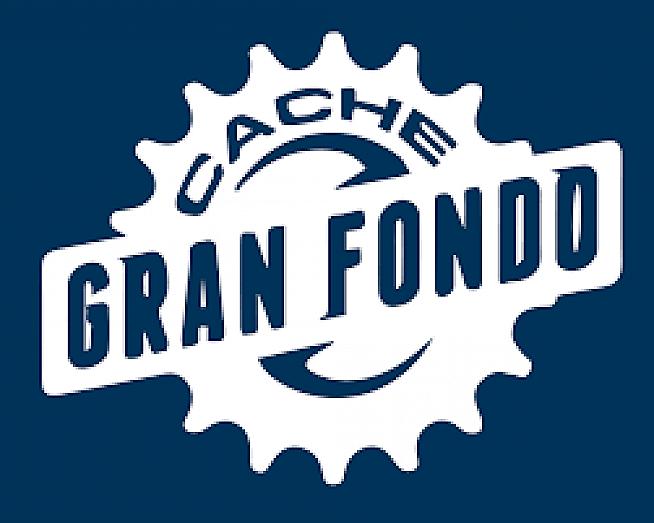 2019 UCI Gran Fondo World Series
16 Sept 2018                      Amy's Granfondo                            Lorne Australia
23 Sept 2018                      Poznan Bike Challenge                  Poznan Poland
6-7 Oct 2018                      Tre Valli Varesine                             Varese Italy
14 Dec 2018                       Dubai First Granfondo                    Dubai UAE
29-31 Mar 2019                  Cyprus Granfondo                          Pafos Cyprus
29-31 Mar 2019                  Tour de Bintan                                Bintan Indonesia
14 Apr 2019                        Brisbane Granfondo                       Brisbane Australia
19-21 Apr 2019                   Greek Granfondo                            Kos Greece
27 Apr 2019                        La Bourgogne Viré                          Mâconnais France
27-28 Apr 2019                   Bathurst Cycling Classic                 Bathurst Australia
28 Apr 2019                        GF Rio de Janeiro                           Rio Brazil
19 May 2019                       Cheaha Challenge Granfondo         Jacksonville, AL USA
25 May 2019                       Schleck Granfondo                          Mondorf Les Bains Luxemburg
1-2 June 2019                     Tour of Cambridgeshire                   Peterborough England
7-9 June 2019                     Maraton Franja                                Ljubljana Slovenia
13-15 June 2019                 Blue Mountains Granfondo              Blue Mountains Canada
5-7 July 2019                      La leggendaria Charly Gaul             Trento Italy
7 July 2019                         Granfondo Ezaro                              Ezaro Spain
13 July 2019                       Cache Granfondo                             Logan, UT USA
13-14 July 2019                  Niseko Classic                                  Niseko Japan
13-14 July 2019                  Granfondo Russia                             Moscow Russia
5-8 Sept 2019                     UCI Gran Fondo WCH                      Poznan Poland
0 Comments