It's not quite as good a deal as MoviePass's business plan of selling dollars for a quarter, but the Haute Route is certainly shaking up its pricing with its new Infinity Pass.
For roughly the price of one of the headline seven-day Haute Route events, purchasers of the Infinity Pass can (if they have the legs for it) take on all 13 of the Haute Route events around the globe in 2019 from the Rockies to Alpe d'Huez.
The first release of 50 passes cost Euro 1,250 and quickly sold out (one Euro is worth $1.17 at the current exchange rate).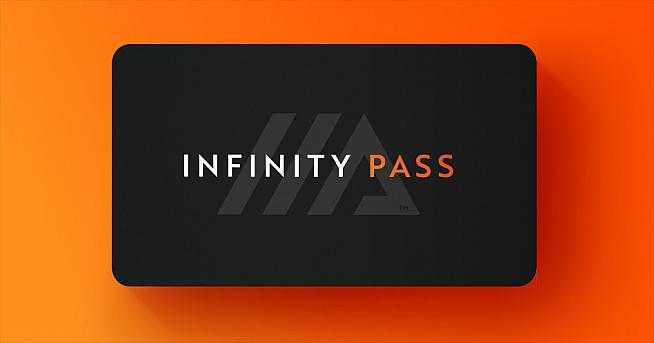 A second tranche of 500 with a price tag of Euro 1,450 / $1,700 are now up for grabs.
If and when they are gone the last 500 passes will cost Euro 1,750 / $2,050, only 50 Euros more than the cheapest price of the seven-day events of which there are three - Rockies, Alps and Pyrenees.
Read John Woodson's experience of the Haute Route Rockies last year
The Haute Route will open single event registration for all Haute Route events on October 8 with a simplified entry fee structure. The 3-day and 7-day events will cost $750 and $1650 for early birds with full prices $850 and $1,950.
Three days or seven, which is best for you?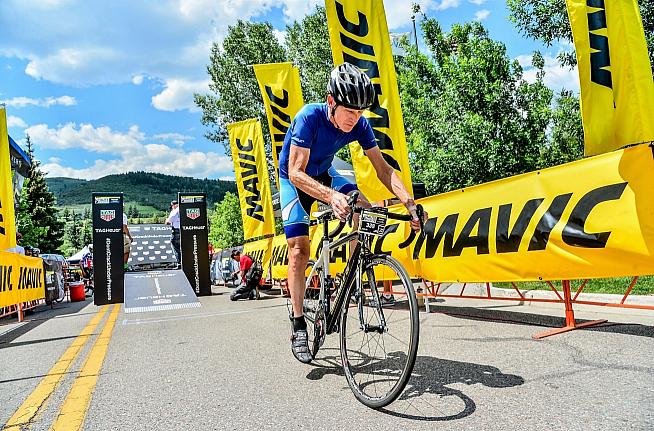 Rémi Duchemin, Founder and CEO of the Haute Route Cycling Series, declared: "The Haute Route has been a pioneering force in the global endurance sports industry and the launch of the innovative Infinity Pass will cement our position as a leading player in amateur cycling.
"We felt compelled to take a leadership role in making our cycling experiences available thanks to our pricing model which is unprecedented throughout endurance sport. Cycling is now a truly worldwide phenomenon and we believe that the Infinity Pass will allow cyclists to experience exciting cycling events across the globe with the best value proposition in the market."
The Haute Route boasts that it provides professional-level event organization extending to mechanical support from sponsor Mavic's bright yellow vehicles, medical teams, marshalls at intersection, rolling road security, motorcycle outriders, feed stations and film crews.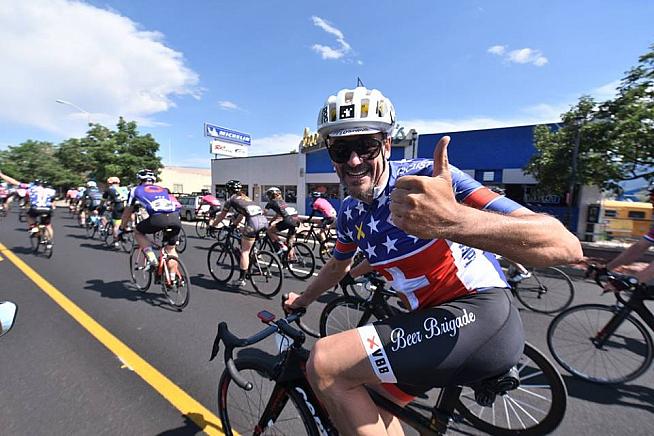 Off the bike, there are daily safety briefings, a laundry service, massages and evening meals as well copious freebies.
Even so, many riders choose to buy support packages from specialist tour operators that take care of everything not covered by the event registration itself.
For more on the Haute Route and the Infinity Pass: https://www.hauteroute.org/infinity.
0 Comments