The first rule of Rapha Cycling Club is you do not talk about Rapha Cycling Club. Or something. And it is actually quite surprisingly difficult to find out about The RCC, as I am told the members are asked to call it. There's very little on the Rapha website about the club and you can't just sign up, pay the fee and become a member.
Fortunately at GranFondo.com we have some good contacts so we've been able to get the inside track on The Rapha Cycling Club.
Whether you will like the idea of the RCC probably depends on your philosophy of what cycling should be. For those who dislike Rapha's black and white homages to the pain and suffering of the pro peloton and their constant referencing of cycling's history then the Rapha Cycling Club will almost certainly wind them up even more. Certainly when its existence was announced in January 2015, there was plenty of sniping and snide comments from certain parts of the cycling media.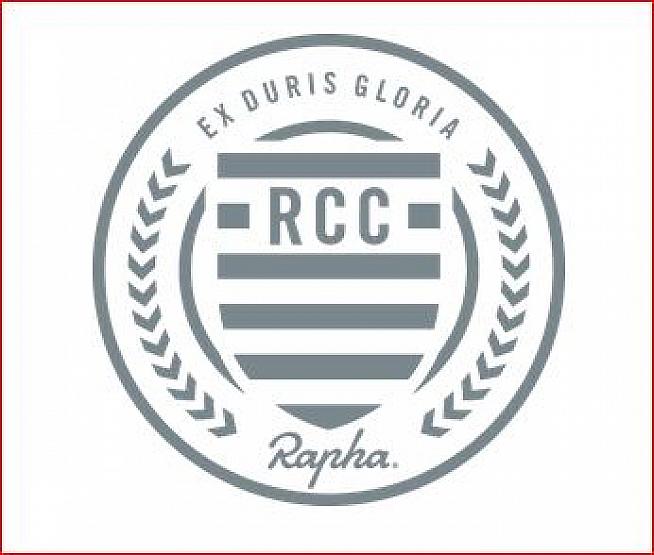 But for those who care about what they look like on the bike (not wanting to be covered in neon yellow logos of some French plumbing supplies company) and see cycling as part of a holistic explanation of their existence then the RCC is absolutely made for them.
Membership of the club costs £200 annually (currently $300 but this fluctuates according to exchange rates) and involves filling in a form that asks - among other things - for prospective members to write 100 words on what their 'perfect ride' would be.
Once you have joined you get to choose which chapter of the RCC you want to belong to - the choice is London (home base for Rapha), San Francisco, Portland, South California, New York City, Tokyo, Amsterdam, Munich, Manchester, Sydney, Hong Kong, Osaka, Singapore, Taipei and Melbourne, with new chapters planned to open regularly.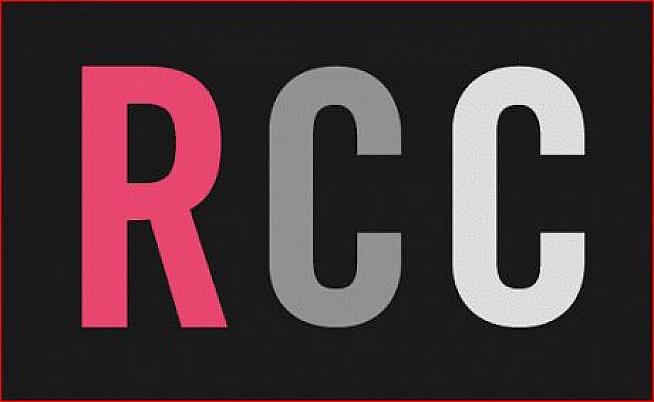 Each chapter has its own diary of events, both weekly rides, local races (organised by the club) and social events for likeminded Rapha-philes (Raphalites?) to socialise and compare notes. On some events, such as The Hell of North London, there were 60 places reserved for RCC members in wider participation events. Each chapter has its own concierge who organises events but can also help out with things like bike maintenance tips, where to get a decent bike fit and other technical information.
For those who travel a lot, the great upside of the Rapha Cycling Club is that at each of the chapters around the world you can ask for a bike to be ready for you and you can then go and explore the area or join one of the weekly rides. A friend of mine who is a member is off to Amsterdam on a business trip shortly and all he has to do is pack his shoes, pedals and helmet and he'll be ready to go on their Wednesday morning 60km ride without the hassle of packing a bike box or finding somewhere to rent a bike. All the chapters have high end Specialized steeds and if you are going to a city where this is not a chapter then club members can get a special deal on bike hire through Spinlister.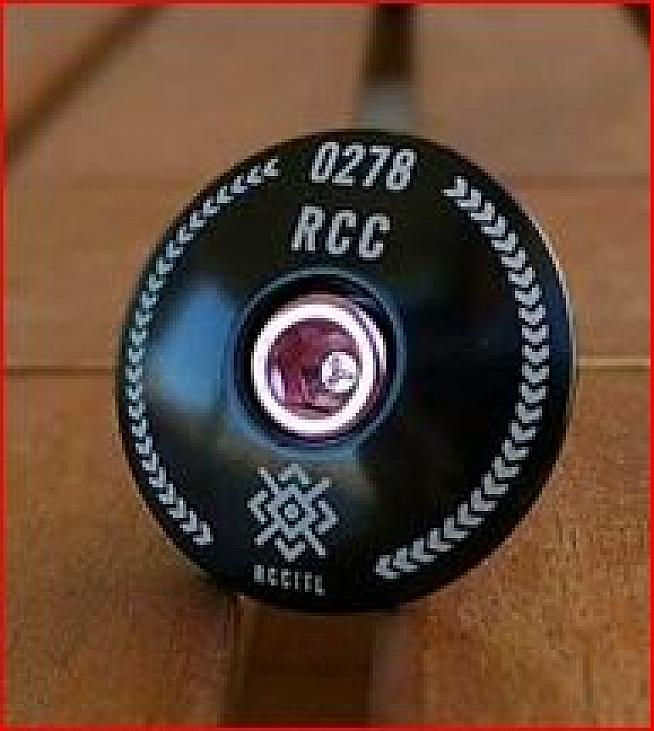 Members also get to buy special RCC club kit. I gather that when you join you get sent a membership pack which includes a club cap (which you are expected to bring on club rides) and your own personal membership number, printed on a black plastic card (black on black, very 80s...) which allows you to claim free coffee at any Rapha club around the world. Apart from the cap, you need to buy the club kit. So far it seems there are training jerseys (long and short sleeve), race jerseys, bib shorts, socks and oversocks with more ranges on the way. You can also buy a personalized RCC stem cap with your own chapter and number on, which I would imagine will be very popular among members. The club has very particular rules about its kit - including a total ban on members selling or giving their kit to non members - and also on how to wear it. I particularly liked this section of the club rules: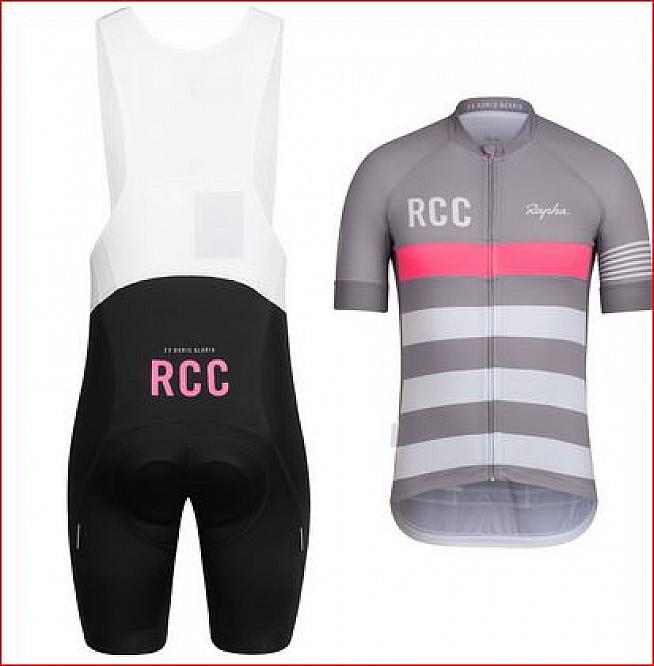 "The RCC believes in creativity in cycling style, as long as it is done with panache and individuality. There are, however, immutable laws with regard to kit:
No white bib shorts
No peaks or visors on helmets
No clip-on tt bars
No baggies
To be fair, are any of these unreasonable?
The club, not unexpectedly, has its own Strava group for those people who like that sort of thing.
And then there is a club forum. My contact at the RCC has said that I am not allowed to mention anything in the forum, on pain of death. He pointed me to the Credo on the club website, which sets out the rules of the club. These are "Rules to live and ride by", according to Rapha. These include "The RCC is a club for like-minded members who will treat all other rcc members with the respect and courtesy they would extend to friends and family" (fair enough, good rule), "RCC members and pro riders are united in their suffering on the bike" and "RCC members should never sacrifice style for speed". It also says that communications between members should remain confidential. So, suffice it to say, there is a lively forum where only very rarely do members descend into self parody when they suggest that the club should have its own branded slippers with the club logo on. Most of the time there is good solid advice on the great sport of cycling, events and suggestions for improvements to the club.
So, what to make of the club? Like most things Rapha it is not inexpensive. But then again, you do get quite a lot for your investment. If you live near a chapter and use it reguarly then at less than $8 per week it's great value. If you travel to one of the cities where there is a chapter two or three times a year then you're going to repay your membership cost fairly rapidly, assuming you'd have either rented a bike or paid extra to take it on a plane.
Is it elitist? Some would say so, based on the cost and vetting policy. But apparently over 600 people have joined so far and the people I have spoken to about it say that it is very friendly and encompassing of all ability ranges.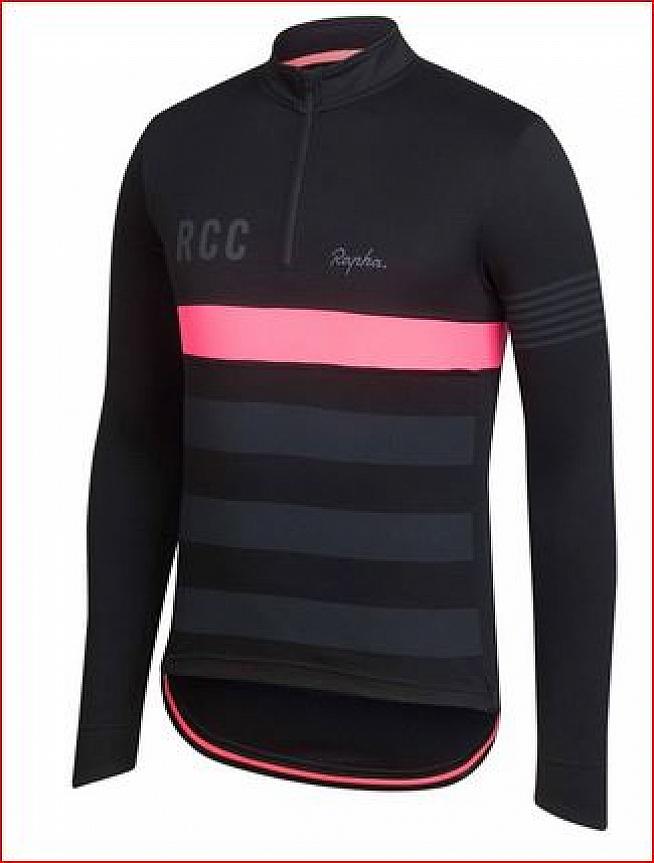 0 Comments