Not everyone likes Rapha. Too elitist, too expensive, too exclusive. And then are those who love Rapha. Beautiful styling, high performance clothing, a pleasure to ride in.
But did you know that Rapha has a secret line of clothing that is only available to its most loyal customers? This collection is called the Imperial Works, named after the piano works in London's Kentish Town before they moved headquarters to a more central location in Kings Cross.
Styled largely in black (naturally) with flashes of mustard/gold, pink and purple, the Imperial Works collection is decidedly understated but will also be instantly recognisable to the Rapha fanatics on a club ride.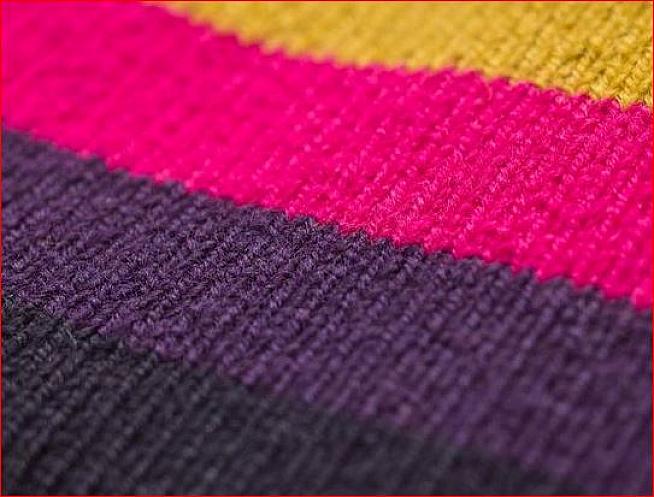 Most items are marked 'GS Imperial', short for the Italian Gruppo Sportivo. As Rapha themselves explain: 'Gruppo sportivo' may be the Italian equivalent of velo club or cycling club but it seems, somewhow, a more beautiful and decorated collective noun. Carried into battle by the likes of Gastone Nencini and Fausto Coppi, the 'G.S.' embroidery adorned classic Italian woollen jerseys throughout the 1950s and 1960s, particularly alongside the extrasportif (non-cycling industry) logos of teams like Nivea, Carpano and Cinzano."
At the time of writing there are 17 different items available in the Rapha Imperial Works collection, ranging from new items such as thermal bib shorts, a knitted winter hat and a winter jersey to a merino jersey, pro team bib shorts, town gloves, socks and even a silk scarf.
So, how do you get to buy items from this special Rapha range? We checked with the company and they explained that it is by invitation only to their most loyal customers. Apparently around 2,000 riders have ever qualified for this and the loyalty measure is partly based on how much you have ordered from the company but can also be based on riding in Rapha events or participation in the Rapha cycling club.
How much do you have to spend to join the Imperial Works club? That information was not forthcoming but various Internet forums suggest it is around $3,000 over the course of two years, which isn't hard to do if you have a serious Rapha addiction!
Alternatively there seems to be a thriving after market of Imperial Works clothing on Ebay, although many items actually seem to go for more than their original sale price (despite having been worn) because of their rarity value.
UPDATE: As of 1 January 2015, the Rapha Imperial Works club is no more. It has instead been absorbed into the new Rapha Cycling Club. So, if you do have any Imperial Works items (or can find the on Ebay) then they are likely to be even more of a collectors' item in the future!
0 Comments