Stage 6, Thursday, June 29
Start - Snowmass Village. Finish - Crested Butte
106 miles / 170 kms
9,970 feet / 3,000 meters
Highest Point - 10,007 feet / 3050 meters
Passes - Sopris Creek Road, McClure Pass and Kebler Pass
Ride Time: 6:09:03
Stage Time: 3:57:30
TSS/Suffer Score: 354
Position on Day: 41
Overall GC Position: 51
50-59 Male Position on Day: 2
50-59 Male GC Position: 3
Haute Quote: "Stage 5 was the Queen Stage.  This is the King Stage."
Walking to breakfast today at 5am I encountered a fox. We stared at each other for a few seconds and then it scampered off, but not before I decided it would be my spirit guide for the stage.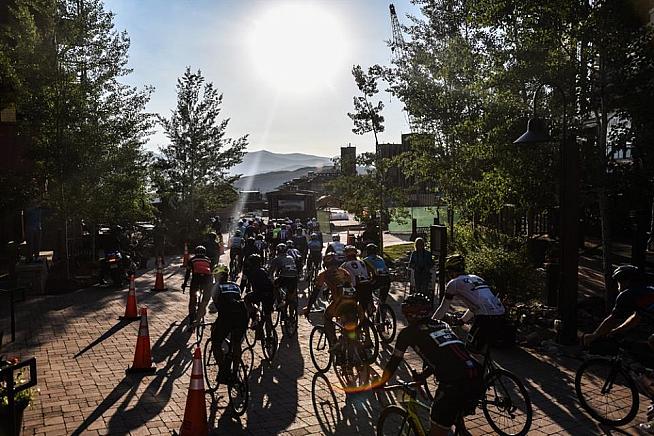 I knew Stage 6 would be tough since I'd ridden Kebler Pass before and experienced the pain it dishes out over 23 miles of dirt and 4,000 vertical feet of climbing. Even so, I'd trained and anticipated this day for months, boldly circling the date on my training calendar.
Channeling my new spirit guide, I decide to ride smart, craftily and tactically - like a fox.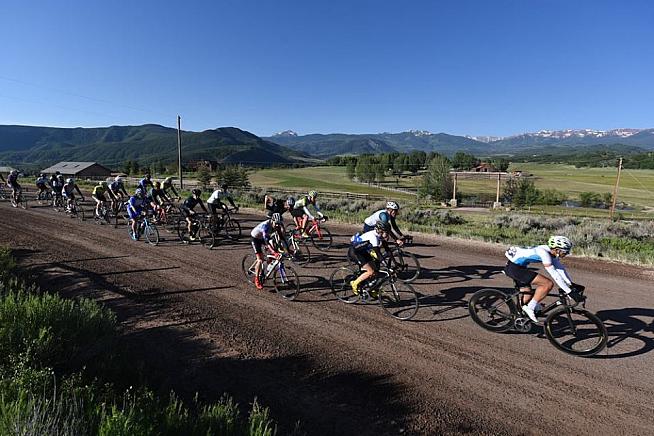 The first challenge of the day is descending from Snowmass to Highway 24 with a group of 100 riders. It's 30 miles mostly on dirt with a few technical sections, loose gravel and massive opportunity for punctures. I make it the highway unscathed, but many riders are not so fortunate including race leaders Matthew Busche and Emma Poole who suffer punctures.
(Read the Bucket Rider's Despatches From Each Stage of the MHRR)
(Catch up with all of John's Haute Route training HERE)
(Read Granfondo.com's preview of the Mavic Haute Route Rockies)
Next, we start a 40-mile timed section to the top of Kebler Pass. Trying to ride smart and conserve energy I sit on the back of a large pack that helps me get over McClure Pass and down to the base of Kebler.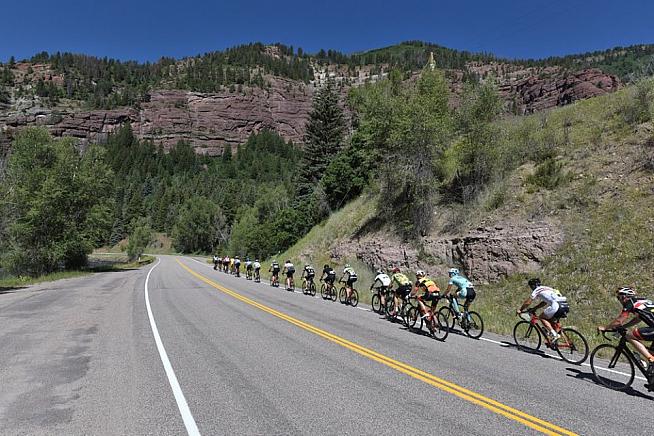 Moving up through the group I start to tap out a steady climbing rhythm with Luiz Edwardo Vieira from Brazil, the only rider matching my pace. Within a few minutes it's just the two of us working our way up Kebler.  At the feed zone halfway up we stop. I fill two bottles and head out solo.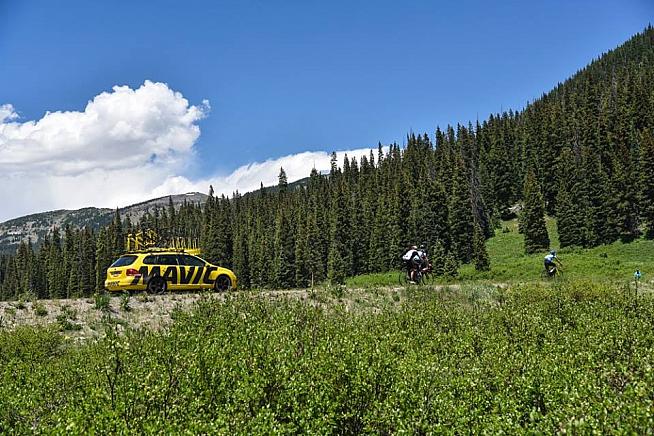 The next 45 minutes of climbing is just a blur. I keep my mind off the suffering by counting each pedal stroke till I reach 100, then start again. Fortunately, CDOT just treated the road with magnesium chloride, making it smooth for MHRR riders and fast for me.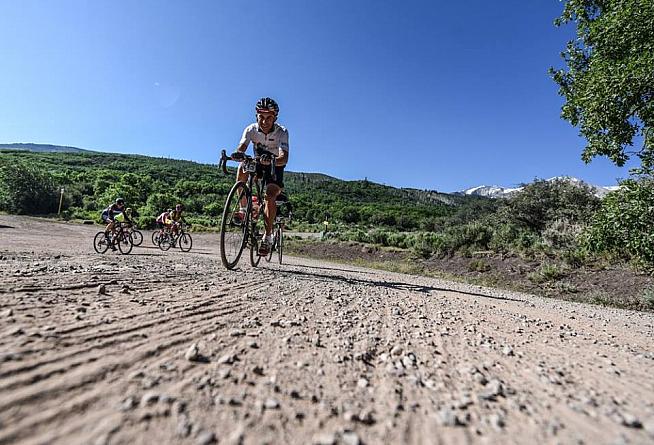 At the summit I finish 41st on the day, moving up 19 positions to 51st overall and 3rd in the Old Guys Who Probably Shouldn't Be Doing This Category.
I think I'll stick with my spirit guide - and lucky Bucket Rider Blue Booties.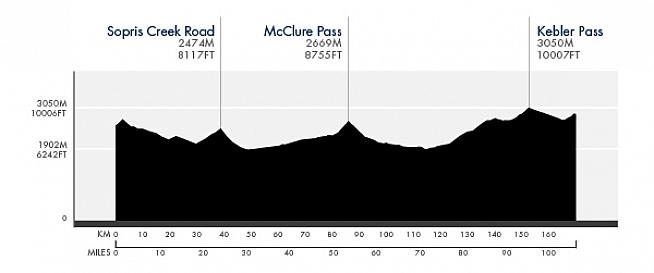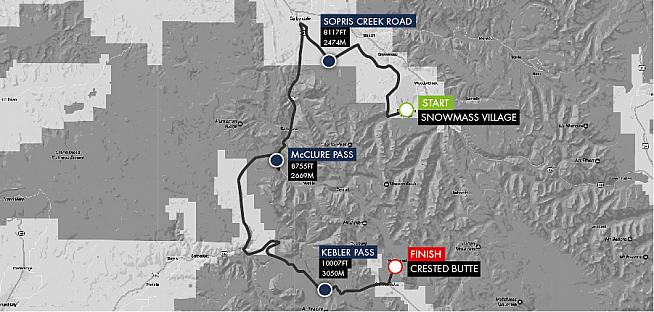 John is a former faux pro cyclist enjoying life as a geriatric rider in search of great bucket rides to keep him in shape and out of trouble - well, at least in shape. 
He writes about his Bucket Rides in all their variety and glory for Granfondo.com. See his other pieces here.
0 Comments