On June 24, riders clipped in at the Boulder start line of the first Mavic Haute Route Rockies and started pedaling. It is the best they felt for at least seven days.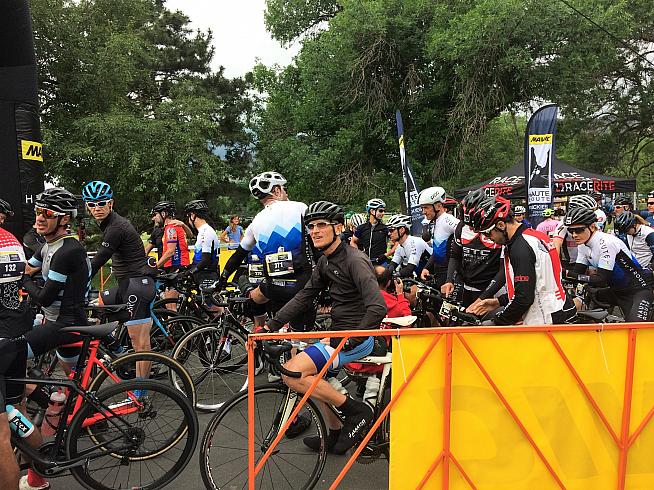 John Woodson -- the Bucket Rider -- rode the Mavic Haute Route Rockies for granfondo.com with daily reports from Colorado during the event. He detailed his preparation for the Haute Route in the weeks before the start. (Read his training diary here)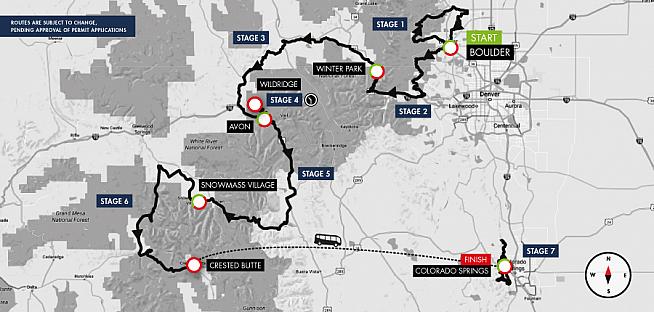 His reports give a day-by-day view of the event:
Stage 1 - Game On From The Start
Stage 2 - Being The Windshield
Stage 3 - Who Needs Glasses?
Stage 4 - The Race Of Truth
Stage 5 - Over Independence Pass
Stage 6 - Crazy Like A Fox
Stage 7 - It's A Wrap
Review - The Ultimate
Full Results Day-By-Day and Overall
The first ascent arrived after just two miles in the shape of Sunshine Canyon before further climbing to reach the Peak-to-Peak Highway at around 9,000 feet.
Before the end, the Haute Route covered five more mountain days and a hilly time trial follow as the peloton covers 507 high altitude miles (815 kms) from Boulder to Colorado Springs. There was also the small matter of 49,000 feet / 15,000 meters of climbing before the finish party in Colorado Springs on the 30th.
There were 16 big climbs, all but two above an altitude of 8,000 feet / 2,500 meters. Independence Pass, Kebler Pass and Berthoud Pass, were all tackled and 15% of the distance was on dirt roads.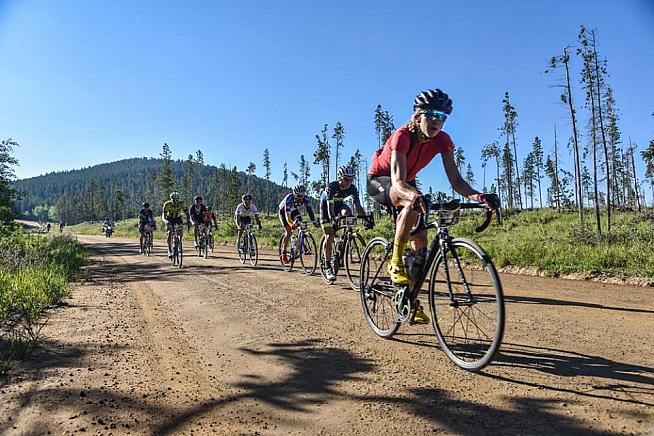 0 Comments